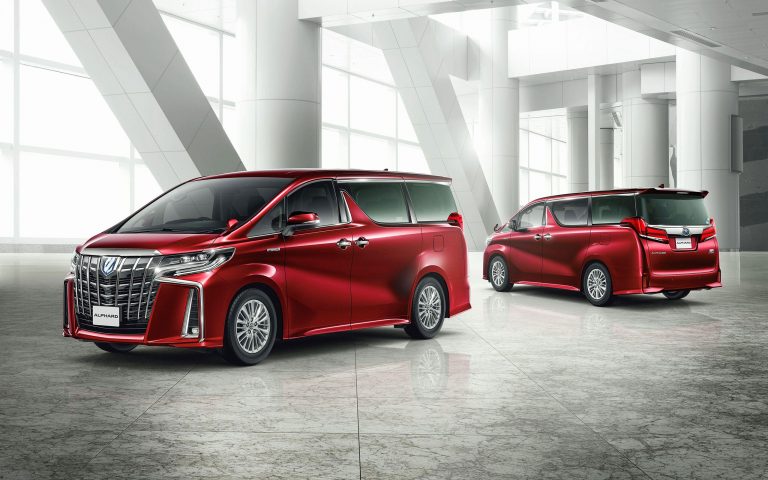 From its premium and top-notch design to its glamorous and spacious interior, the new Toyota Alphard 2021 is a first-class experience on wheels.
Every aspect of the new Alphard has been crafted to provide pride and delight. Its dignified style charged with personality takes you to your destination in style.
The redesigned shell of the new Alphard shows the world that you live in the lap of luxury. Its new look is headlined by a massive and distinctive grille like the one found on the Toyota Crown.
A perfect blend of style and comfort, the new Toyota Alphard exhibits a more futuristic look compared to its predecessors while maintaining many features that helped established it as one of the most comfortable and luxurious cars in its segment.
Going inside, the Toyota Alphard makes a powerful statement, it warmly welcomes you with its first-class environment. Leather-clad captain seats with ottoman, generous space, touch screen entertainment, and its exquisite lighting set the tone of luxury inside the new Alphard.
The new Alphard 2021's instrument panel gives you immediate access to driving information without causing any distraction. It allows the driver to follow and access vehicle operations, exterior weather conditions, and safety systems.
Its multi-function 4-spoke steering wheel is leather-wrapped and offers control options of the Toyota Safety Sense features too.
The new Alphard's Toyota Safety Sense is packed with active safety features designed to help protect the driver and passengers from unforeseen or potential accidents. Reducing or preventing the likelihood of colliding with a preceding car or pedestrian is made possible with the Pre-Crash Safety System while the Radar Cruise Control System helps adjust your speed and maintain a preset distance from the car in front of you.
Other useful safety features included in the Toyota Safety Sense package are the Lane Tracing Assist and Road Sign Assist. When the Lane Tracing Assist is activated, it uses lines on the road and helps keep your car centered in the lane. As for Road Sign assist, it uses a forward-facing intelligent camera to detect speed limit signs, stop signs, Do Not Enter signs, and yield signs, and display them on the MID.
The colours below are for illustration purposes only.
To verify or check colour availability, please contact any of our Sales Consultant or call us on our hotline at +65 6585-5555.
Standard Equipment, Features & Options
Some of the model features, equipment and options shown may not be available at the time of purchase, or may only be available in a different specification or are for special variants only. Prices and specifications are subject to change without prior notice. For verification, please check with any of our Sales Consultant or contact us on our hotline at +65 6585-5555.
Engine:
Engine Capacity: 2,493 cc
Engine Type: 4-cylinder in-line 16-valve DOHC
Compression Ratio: Unknown
Bore x Stroke: Unknown
Fuel Type: Petrol
Performance:
Power: 134kW (180 bhp)
Torque: 235 Nm
Acceleration: Unknown
Top Speed: Unknown
Fuel Consumption: 11.6 km/L
CO2 Emission: Unknown
Misc. Technical Data:
Transmission: Super CVT-i (A)
Drive Type: Front-wheel drive
Measurements:
Dimensions (L x W x H): (4915 x 1850 x 1880) mm
Wheelbase: 3,000 mm
Min. Turning Radius: 5,600 mm
Kerb Weight: 2,375 kg
Fuel Tank Capacity: 75 L
Boot/Cargo Capacity: 616 L
Brakes:
Front Brakes: Ventilated disc
Rear Brakes: Ventilated disc
Suspension:
Front Suspension: McPherson strut coil spring
Rear Suspension: Double wishbone coil spring
18″ Aluminium Wheels
Toyota Safety Sense (Pre Crash Safety System, Radar Cruise Control System, Lane Tracing System, Road Sign Assist)
Leather Seats
Captain & Ottoman Seats
3 Eye LED Head Light (High Low Beam Auto Leveling) + LED Clearance Lamp (Daylight Running)
LED Sequential Turning Lamp (Front, Rear)
LED Cornering Lamp
LED Front Fog Lamp
LED Rear Combination Lamp
Leather-Wrapped 4 Spoke Steering Wheel (Metal Wood)
Smart Entry (Driver Seat, Passenger Seat, Backdoor) + Push Start System + 2 Smart Keys
9" Display Audio Infotainment Screen
Electric Parking Brake
Aero Parts (Front Bumper, Rear Bumper, Side Mudguard)
Slide Door Privacy Glass (UV Cut)
Automatic High Beam
Intelligent Clearance Sonar
Price Inclusions and Other Offers:
– Promotional Price with COE
– 5 Years Warranty
– 1.88% Interest Rate
– Up to 5x Free Servicing
– Free Road Tax & Car Accessories
– Flexible Downpayment & Loan Options
– High Trade-in Offers
– 100% Delivery Assurance
Promotional prices and offers are valid till 07 December 2021 only.
Terms and conditions apply.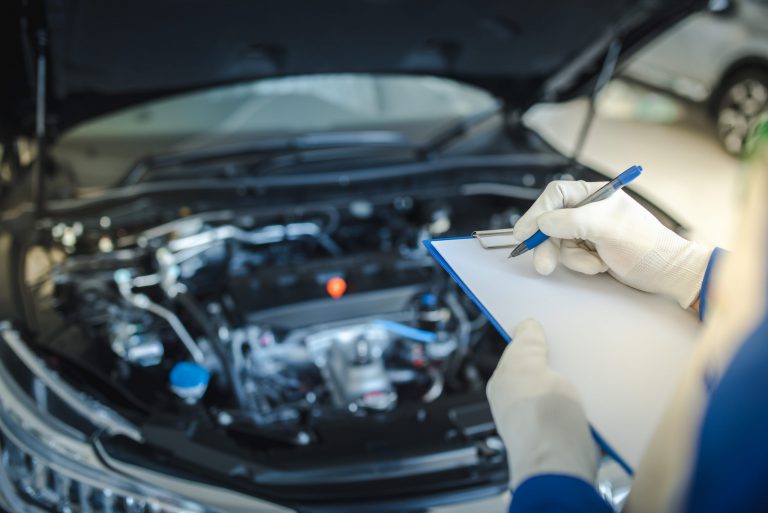 Warranty
Drive with peace of mind. Your brand new car, purchased from Cars & Stars is covered for 5 years or 130,000 km mileage (whichever comes first) by our Workshop Partners. Enjoy a comprehensive warranty coverage.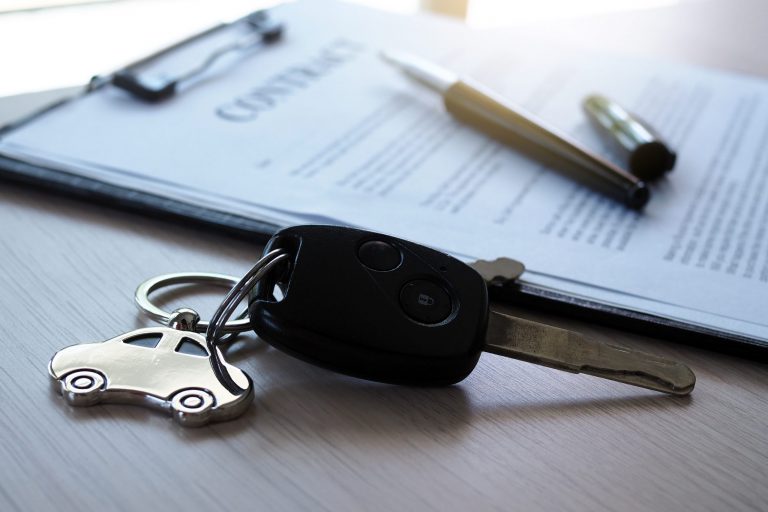 Car Financing
Through our bank and financial institution partners, getting the most flexible loan and lowest interest rate for your car is an absolute breeze. Drive your dream car and enjoy the best car loan deals from us.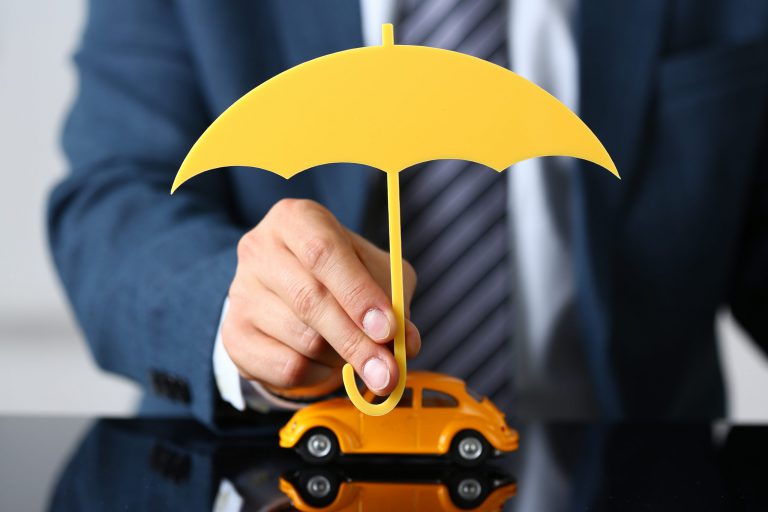 Car Insurance
Save yourself from car insurance troubles and hassles by putting your trust on our Car Insurance Services. Let us get you the cheapest and most comprehensive car insurance through our insurance partners.
At Cars & Stars, we are always here to help and listen to your needs. Your needs are as important as ours. Pick your next step below and/or let us know how you want to be contacted.
Showroom Address: 50 Ubi Avenue 3 Frontier, #01-01/02 Singapore 408866
Operating Hours: 10:00am-6:00pm (Monday-Sunday, Including Public Holidays)