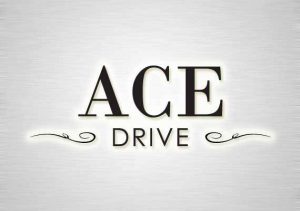 Ace Drive Car Rental Singapore (www.acedrive.sg) is a related entity of Speed Credit & Cars & Stars.
Ace Drive Pte Ltd (Business Registration #201004348K) specialises in wedding car, luxury car, corporate car and personal car rentals in Singapore.
What we offer are the cheapest car rental rates and the best quality car rentals that you could ever find in Singapore.
Our reservation process is very quick and hassle free. Our car bookings can go as far as 9 months. That's why we usually tell our customers to reserve early as we do not want them to miss the car that they want on their special days./
Here is a detailed list of services that Ace Drive provides:
1.) Bridal & Wedding Car Rental
2.) Luxury Car Rental
3.) Corporate Car Rental
4.) ROM & Wedding Anniversaries Car Rental
5.) Fractional Leasing
6.) Expatriate buy/sell new & used car.
7.) Consignment sale of car to direct owners.
Ace Drive has dedicated special cars that will suit your taste, your needs, your lifestyle and here are some of them:
Audi A3
Audi TTS
BMW 320i Cabriolet
BMW 523i
Maserati GranTurismo
Mercedes-Benz E200
Porsche Boxster 2.7 Tiptronic
Our Singapore Car Rental Rates are as always lower. You can get the stunning car that you want for as low as $188. So hurry and contact us for more details!
For urgent matters please contact us at 9171 1611.