Vehicle Recall Assistance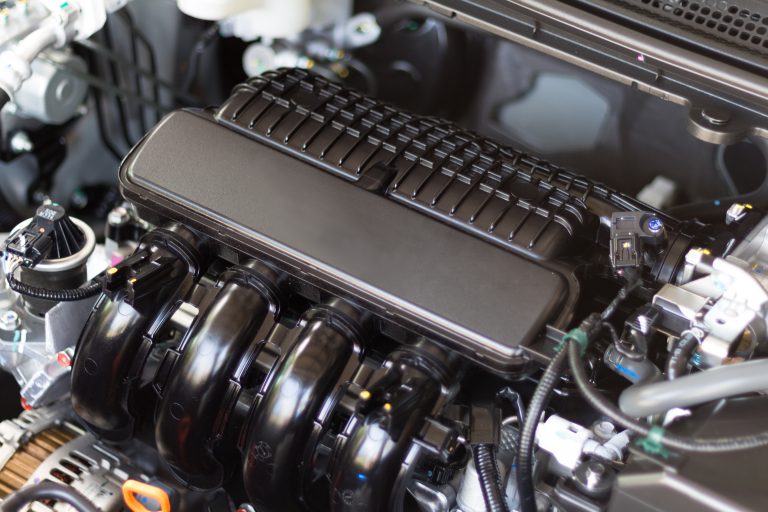 Your Safety is Our Priority
As our commitment to excellent service standards, any affected Cars & Stars' customers will be notified and assisted by our customer service department in the event of a vehicle recall.
Is your car affected with any of the recent recalls below? If yes, please fill out our vehicle recall form – we'll get in touch with you as soon as possible.
The safety of our customers is our top priority and is one of our important commitments to excellent service standards. To our Cars & Stars' customers who are affected on any recalls, we will send you an email regarding this matter as soon as we get recall notifications from LTA. If in case you did not provide us with your email previously, please submit your particulars in the form below. Rest assured that Cars & Stars will give you all the necessary assistance needed for this recall. Thank you.