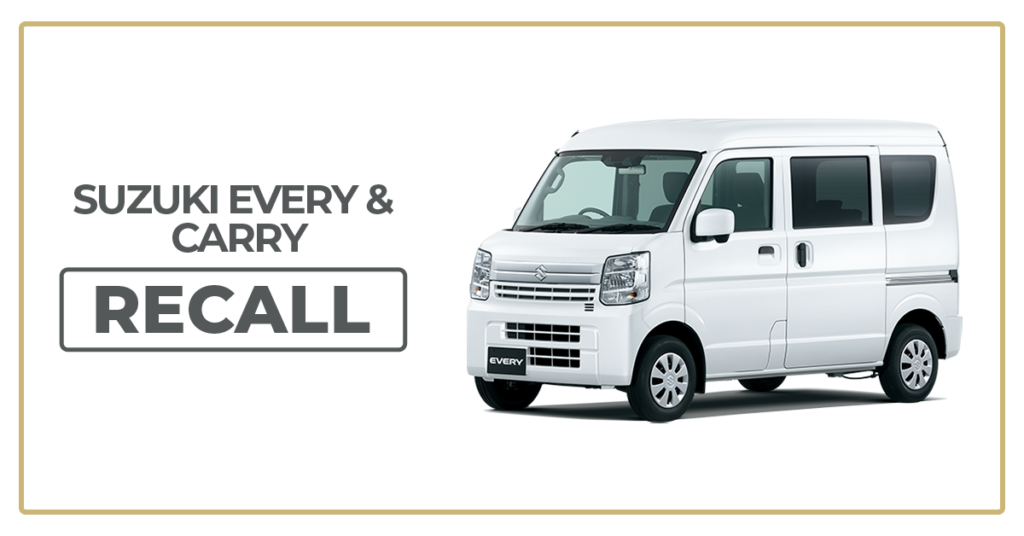 Customer Notice
At Cars & Stars, we place the safety of our customers first, and we are committed to providing them with the best possible after-sales care and assistance.
All our customers who are affected by the recall should have received a mail from us regarding this recall, which includes information about the recall, the appointed workshop for the rectification, scheduling information, and procedure.
For those who did not receive a letter from us but think their vehicle is affected by this recall, please fill out our recall form at https://www.carsandstars.com.sg/services/vehicle-recall-assistance/#vehicle-recall-form or email us at warranty@carsandstars.com.sg. Our after-sales team will be in touch with you as soon as possible and advise you accordingly.
Please be assured that your safety is important to us, and we sincerely apologise if this recall causes any inconvenience.
We thank you for your kind understanding in this matter.
Yours Sincerely,
Cars & Stars Management
Suzuki Every & Carry Recall Summary
Recall Notification Number
5298
Defect Description
1. Some of the clutch cables for mechanical automatic transmissions (AGS) have rust on the core wire due to improper coating structure for waterproofing.
2. At the joint between the oil pump of the automatic transmission (AGS) and the oil pump drive motor, the ventilation structure with the outside was inappropriate, side may penetrate.
3. In mechanical automatic transmissions (AGS), the brush material for the oil pump drive motor is not suitable, so the brand expands under high temperature and high humidity conditions, resulting in poor sliding.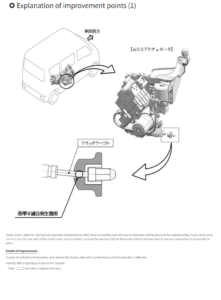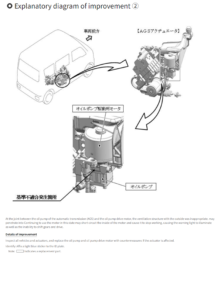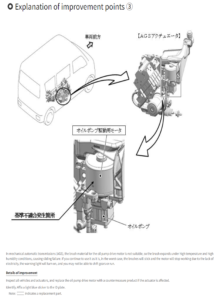 Improvement Measures
1. Replace the clutch cable with a countermeasure product.
2. Replace the oil pump and oil pump drive motor with countermeasure products.
3. Replace the oil pump drive motor with a countermeasure product.
Model & Chassis Number
Affected Vehicles
| | |
| --- | --- |
| Car Model | Chassis Number |
| Carry | DAl6T-168641~DA16T-229862, DA16T-240002~DA16T-372907, DA16T-380003~DA16T-494232,DA16T-520001~DA16T-621817 |
| Every | DAl 7V-100088~DA17V-244615, DA17V-250004~DA17V-393802, DA17V-420005~DA171-532960 |
Disclaimer:
The recall summary information provided above was translated from Japanese to English to the best of our ability. Cars & Stars will assume no responsibility for any inaccurate information or errors provided herein.