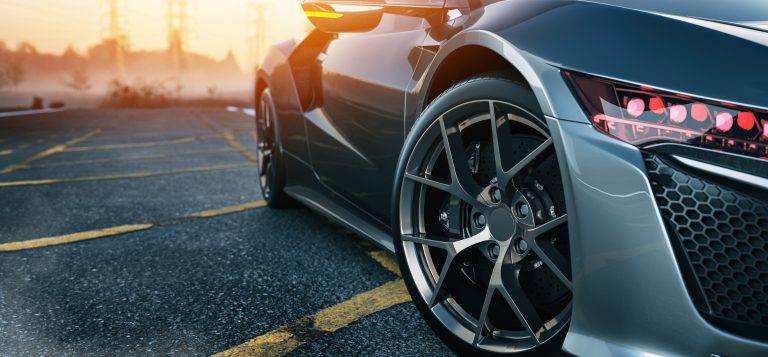 Committed To Providing You With the Best Parallel Import Experience
At Cars & Stars, we are focused in providing you with unique and reliable parallel import, car dealership and automotive services, as well as long term tailored solutions and excellent after-sales service. Backed with a combined experience of more than 2 decades with our related entities, you do not have to worry a single thing when it comes to purchasing a parallel import car from us.
Since our establishment in 2007, we have been taking major strides forward – significantly growing our paid-up capital, number of staff, and renovating our showroom that ranks among one of the best in the industry. With a reliable warranty & servicing, a strong parallel import and car dealership experience, a 100% delivery rate, a stable company financial status and good market share, excellent 5-star reviews on Facebook and our staff and car and process expertise, there's definitely no risk involved when it comes to buying a PI car from us.
Parallel Import Quotation Form
Is your dream car not in our current car selections or perhaps, not yet available in Singapore? Tell us more about it! We can help you import the car of your dreams – just let us know the car model, your requirements, budget and any other accessories or special options that you prefer!