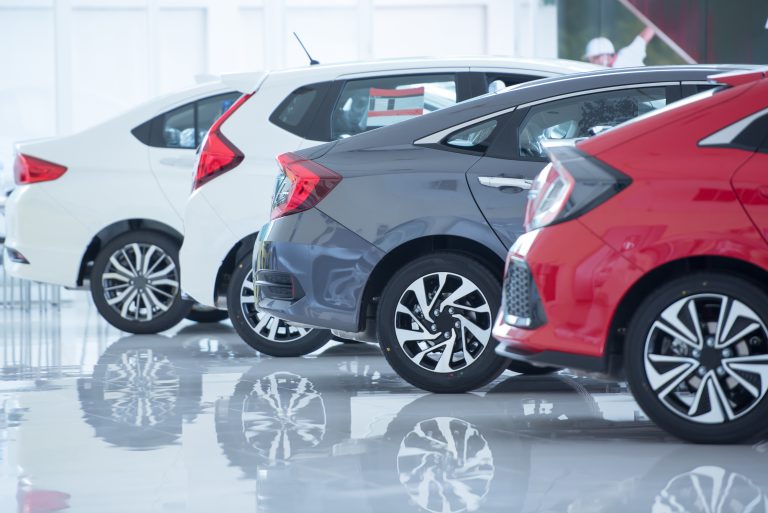 Get More Money for Your Car Through Our Consignment Service
Let us do the selling for you! We accept cars for consignment. We inspect cars and only choose those with the best quality. We do and process all the paperwork for your convenience, and we offer the best possible market value of your car!
With one of the cheapest car consignment rates in Singapore, we are known for charging our customers a flat rate during the whole consignment process. Our consignment experts will schedule a meet-up with you to check the car details and its condition and also give you all the details and processes that you need to know regarding car consignment. If you wish to proceed, our consignment expert will take detailed photos of your car and will then advertise and sell your car. It is our commitment to do all the work for you and help you get more money for your car!
Why Consign Your Car With Us?
Car Consignment Request Form
Ready to consign your car and get a high value for it? Fill out the form below to get started!