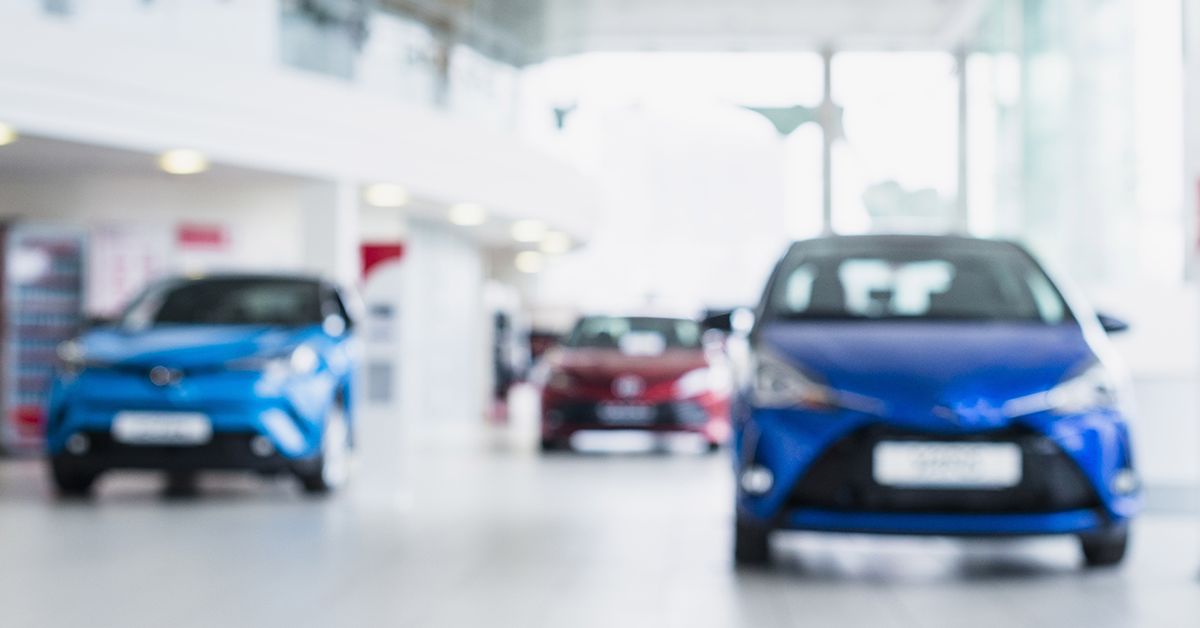 As the official circuit breaker period of Singapore ends this 01 June 2020, those who wish to purchase a car to prepare for the "new normal" might wonder when they can visit a car showroom for viewing and/or do a test drive. As for those who have already made a purchase, their question lies more on when they can take their car delivery.
The answer that we have for now: at earliest, July 2020.
When the Circuit Breaker period began, those who wish to purchase a car have been made aware that car showrooms have been off the books since 07 April 2020.
Yesterday, the Singapore Government announced their "three-phased approach" which will bring the country out of the circuit breaker this 01 June 2020.
Phase 1 (Safe-reopening): Some services will restart on 02 June 2020, but with limited physical contact.
Phase 2 (Safe transition): Retail and more businesses allowed.
Phase 3 (Safe nation): 'New normal' with retail and businesses and other activities resuming but still with necessary safety measures or precautions.
The Straits Times reported that Phase 1 (Safe-reopening) will most likely last 'at least four weeks', hence, the July time-frame estimate. Click here to read the article.
The Singapore Government also released an official list of permitted businesses and services which can resume operation on 02 June 2020. The list is organised by categories, sub-categories and Singapore Standard Industrialisation Codes (SSIC). Click here to see the list.
Unfortunately, SSIC code '473- RETAIL SALE OF MOTOR VEHICLES, PARTS, ACCESSORIES AND AUTOMOTIVE FUEL IN SPECIALISED STORES' which is for car showrooms (under motor vehicle retail) aren't listed in the PDF. With this being excluded from the list of allowed services, you won't be able to visit a showroom or take delivery of your car (all of which are considered retail operations), at least not until Phase 2 (Safe transition).
Notably, one of the car-related services allowed in Phase 1 (Safe-reopening) is '95301 – Repair services for bicycles, motor vehicles'. This means repair and maintenance of motor vehicles (including installation of parts & accessories)' are allowed. On the other hand, car grooming, inspection, or valuation services were not included or most likely not permitted to operate.
As a summary, you can repair or service your car on or after 02 June 2020, but you can't sell your car, trade it in, or have it valued, until the Phase 2 (Safe transition) starts, where the earliest of which will be most likely in July.
Everyone in the car industry is still waiting for an official news or announcement from the Ministry of Trade and Industry on this. We're hoping that we can resume business operations (but of course this time with extra safe measures and precautions to keep everyone safe) to help those who wish to prepare for this "new normal" that was brought upon the COVID-19 pandemic.
Should you need any updates or have any questions, please feel free to message us on our website (www.carsandstars.com.sg) / email ([email protected] / Facebook (https://www.facebook.com/carsandstars.sg/).