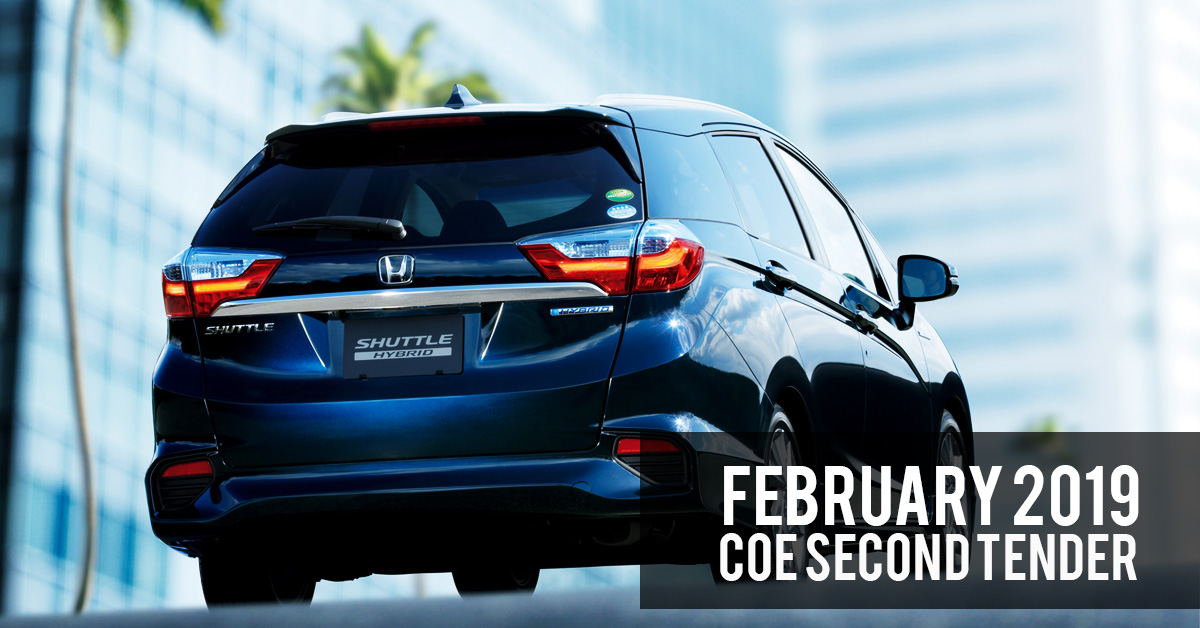 Certificate of Entitlement (COE) prices ended mostly higher at the end of the latest bidding exercise on 20 Feb 2019, Wednesday. A total quota of 4,403 certificates were available and 6,445 bids were received this round.
Category A (cars up to 1,600cc and 130bhp) COE prices ended at a three-month high of $26,301. Premium for Category B (cars above 1,600cc or 130bhp) ended at eight-month high of $35,403. Premium increased slightly by 2% for commercial vehicles at $26,914. Likewise for Category E (any type of vehicle except motorcycles), premiums rose by 3.8% to $36,667. The only category that saw a dip in COE prices was Category D (Motorcycles). Category D ended 0.5% lower at $3,689.
The result of smaller supply of certificates starting this month had resulted in stronger competition among dealers, hence the surge in COE prices. The upward trend in COE prices is expected to continue in upcoming few rounds of bidding. With premiums steadily increasing, it is wise to consider to take action now before prices reach the peak. Furthermore, the introduction of Gojek in Singapore market is also fuelling the demand for cars. Do consider to take action now while COE prices is still affordable, check out this months' featured promotions below:
Go Green and save on petrol cost with hybrid cars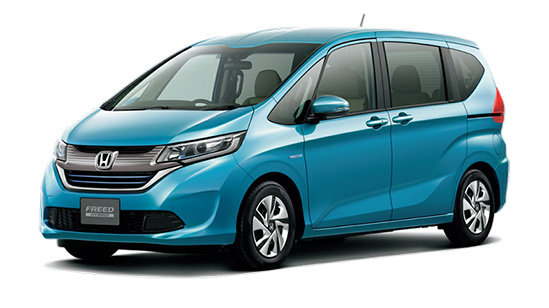 Honda Freed Hybrid @ $94,888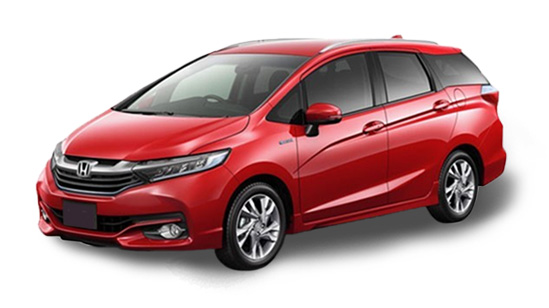 Honda Shuttle Hybrid @ $86,888
Looking for other car models? Check out the latest promotion at Cars & Stars showroom:
50 Ubi Ave 3
#01-01/02
Singapore 408866
Or call us at +65 6585 5555 to find out more from our sales executive today!
Summary of COE premiums:
Cat A (Cars up to 1,600cc and 130bhp): S$26,301 (up from S$25,689)
Cat B (Cars above 1,600cc or 130bhp): S$35,403 (up from S$34,509)
Cat C (Commercial vehicles): S$26,914 (up from S$26,378)
Cat D (Motorcycles): S$3,689 (up from S$3,709)
Cat E (Open category): S$36,667 (up from S$35,301)