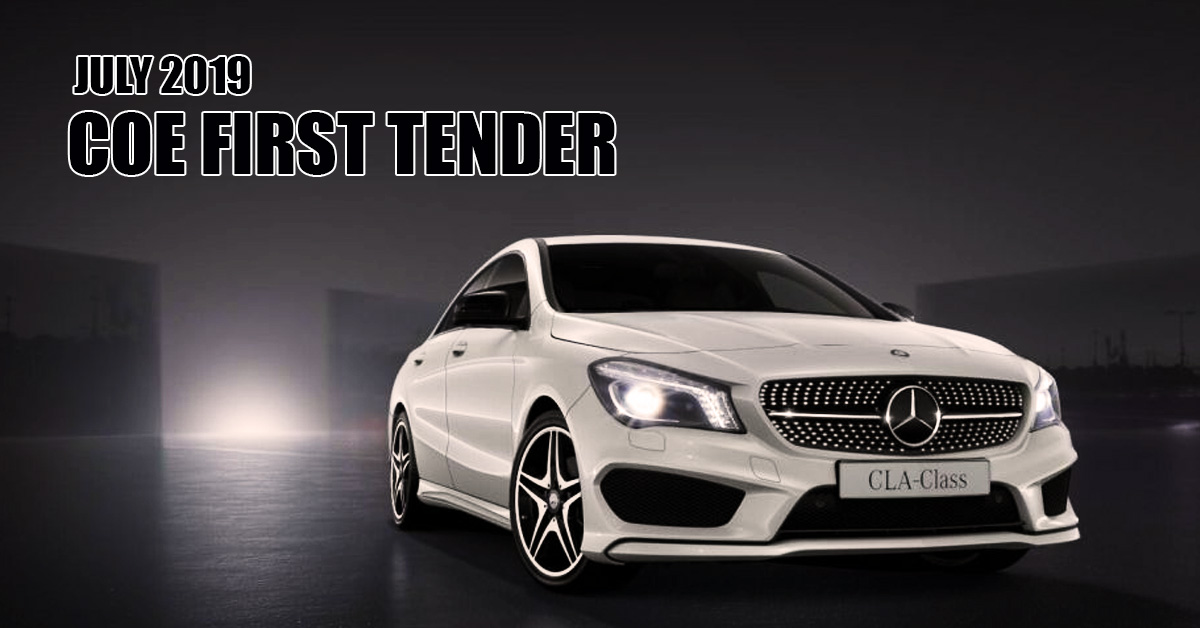 Certificate of Entitlement (COE) end mixed in July first round of bidding.
Premium for Category A (cars up to 1,600cc and 130bhp) rebounded from $26,999 to $28,589. Premium for larger cars in Category B (cars above 1,600cc or 130bhp) dropped from $35,906 to $34,000, a six-month low. Premiums for Category C (commercial vehicles) ended slightly lower than previous round at $25,089. Premiums for Category E (any type of vehicle except motorcycles) ended at five-month low from $39,400 to $36,901. Finally, premium for motorcycle ended at $3,081.
The market has been rather weak lately especially for bigger cars. It is believed that the cause of the fall in COE premium lies in the strong Japanese yen which resulted in higher cost prices for motor dealers. While the difference is negligible for small cars, the difference for bigger cars can go up to $8,000 which is quite significant. This resulted in smaller profit margin for car dealers thus affecting the ability to bid for COEs especially for bigger cars. Furthermore, we have seen that the number of bids received for this round remained about the same as compared to previous rounds. This showed that demand is still the same and will most likely cause COE premiums to go up in upcoming rounds when more dealers start to bid for COE to fulfil orders.
We encourage car buyers to take advantage of the low COE premium now as premium will most likely rebound soon. Check out the full range of cars in our showroom today.
Models available: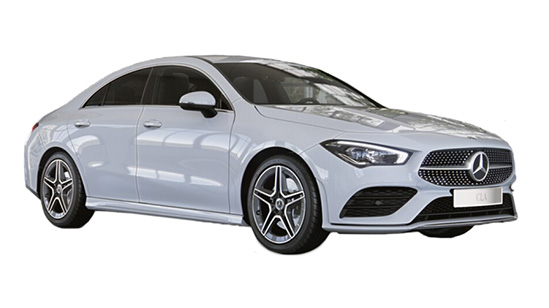 Mercedes-Benz CLA200 AMG Line Premium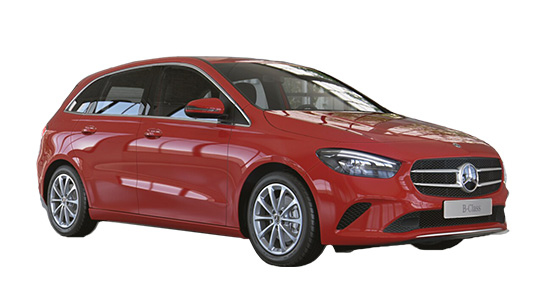 Mercedes-Benz B200 Sport
Other car models available:
Honda Fit 1.3 GF
Honda Shuttle 1.5
Honda Vezel
Toyota Sienta 1.5G
Honda Freed Hybrid
Toyota Alphard
Mercedes-Benz B200 AMG Line Premium Plus
Mercedes-Benz B200 Sport Premium
Check out the latest promotion at Cars & Stars showroom:
50 Ubi Ave 3
#01-01/02
Singapore 408866
Or call us at +65 6585 5555 to find out more from our sales executive today!
Summary of COE premiums:
Cat A (Cars up to 1,600cc and 130bhp): S$28,589 (up from S$26,999)
Cat B (Cars above 1,600cc or 130bhp): S$34,000 (down from S$35,906)
Cat C (Commercial vehicles): S$25,089 (down from S$25,501)
Cat D (Motorcycles): S$3,081 (up from S$3,000)
Cat E (Open category): S$36,901 (down from S$39,400)