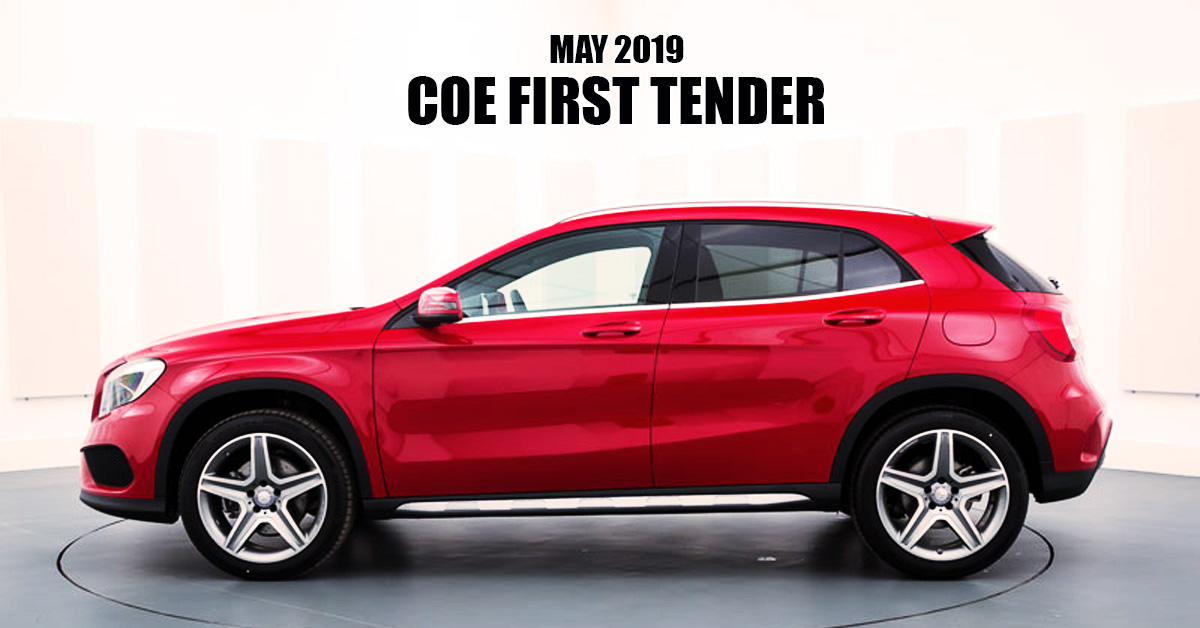 Certificate of Entitlement (COE) closed mixed in the latest bidding exercise on 8 May 2019.
Premium for Category A (cars up to 1,600cc and 130bhp) increased by 10.56% to $36,704. Premium for larger cars in Category B (cars above 1,600cc or 130bhp) increased slightly from $48,000 to $48,010. Premiums for Category C (commercial vehicles) went down by 10.76% to $28,559. We also saw a slight increase of 0.18% in Premiums for Category E (any type of vehicle except motorcycles) from $52,410 to $52,502. Finally, premium for motorcycle category went down from $3,452 to $3,352 in this round of bidding. A total of 5,625 bids were received in the latest bidding exercise.
The total number of COE quota for May-July was slightly smaller compared to the previous 3 month quota and the latest round of bidding was the first for the May-July quota. Although the total number of COE quota decreased, only COE for cars (Category A, B and E) have quota decreased while quota increased for commercial vehicle and motorcycle.
The shrink in car COE quota this quarter is likely to fuel the rise of COE premiums further in upcoming rounds. Thus, for those of you who are still contemplating to get a new car, our advice is to act fast.
Check out Car's and Star's featured promotions below: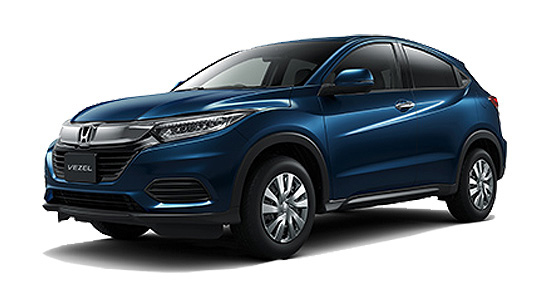 Honda Vezel 1.5X
VAC Cleared, Chassis Number Provided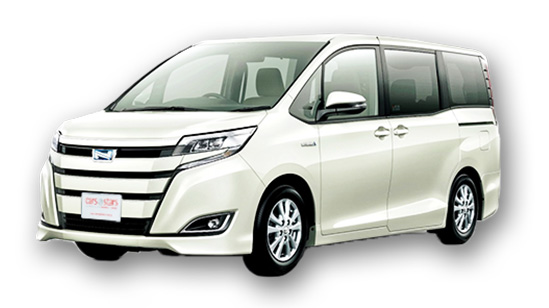 Toyota Noah Hybrid
Family Friendly 7-Seater MPV, Full Range of Colors
Looking for other car models? Check out the latest promotion at Cars & Stars showroom:
50 Ubi Ave 3
#01-01/02
Singapore 408866
Or call us at +65 6585 5555 to find out more from our sales executive today!
Summary of COE premiums:
Cat A (Cars up to 1,600cc and 130bhp): S$36,704 (up from S$33,199)
Cat B (Cars above 1,600cc or 130bhp): S$48,010 (up from S$48,000)
Cat C (Commercial vehicles): S$28,559 (down from S$32,001)
Cat D (Motorcycles): S$3,352 (down from S$3,452)
Cat E (Open category): S$52,502 (up from S$52,410)