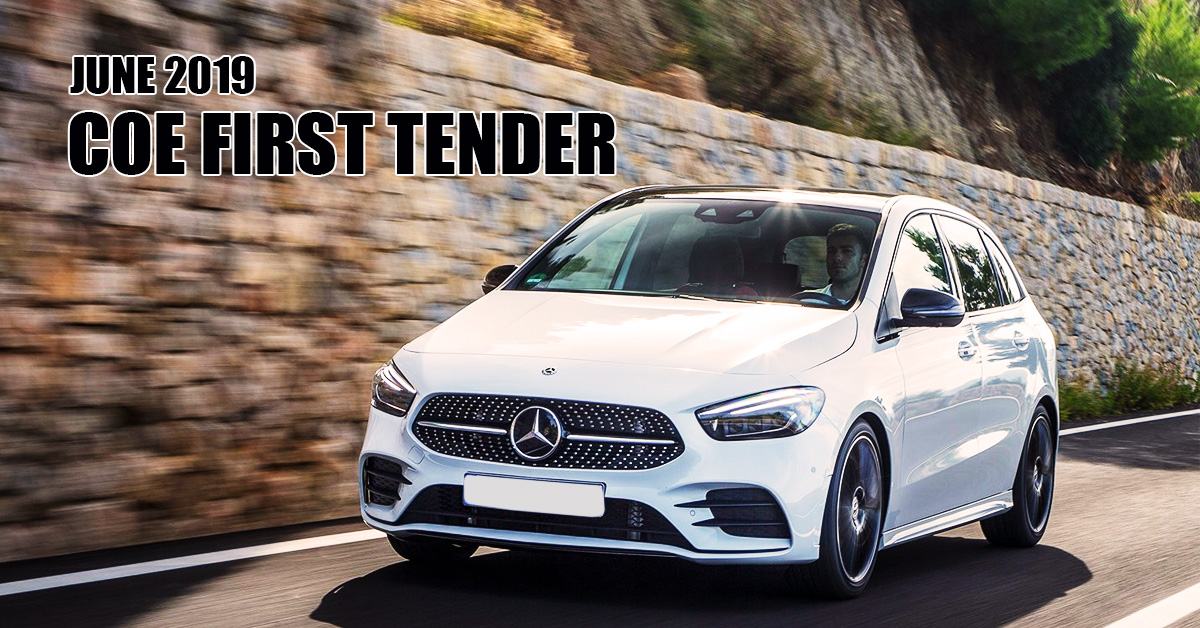 Certificate of Entitlement (COE) fell across all categories except Category A in the latest round of bidding Yesterday.
The recent drop in Category A in last month's tender drove small car buyers back to the showroom which has caused Category A COE to go up this round. Premium for Category A (cars up to 1,600cc and 130bhp) ended at $30,009. Premium for larger cars in Category B (cars above 1,600cc or 130bhp) dropped from $42,564 to $39,728. Premiums for Category C (commercial vehicles) ended at $25,502, down from $27,400. Premiums for Category E (any type of vehicle except motorcycles) also dropped from $47,000 to $42,002. Finally, a slight decrease was seen in premium for motorcycle category from $3,202 to $3,090.
If you are interested in buying bigger car models, it is a good time to take advantage now that COE prices for Category B have dropped below $40,000. Check out the full range of cars in our showroom today.
Models available: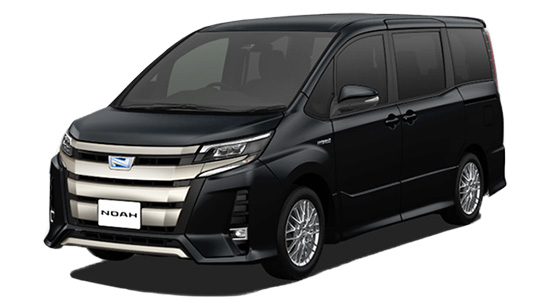 Toyota Noah Hybrid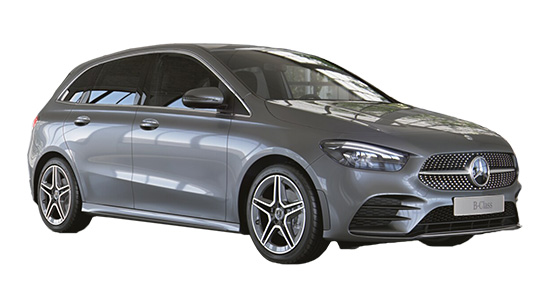 Mercedes-Benz B200 AMG Line Premium Plus
Other car models available:
Honda Fit 1.3 GF
Honda Shuttle 1.5
Honda Vezel
Toyota Sienta
Honda Freed Hybrid
Toyota Alphard
Check out the latest promotion at Cars & Stars showroom:
50 Ubi Ave 3
#01-01/02
Singapore 408866
Or call us at +65 6585 5555 to find out more from our sales executive today!
Summary of COE premiums:
Cat A (Cars up to 1,600cc and 130bhp): S$30,009 (up from S$27,000)
Cat B (Cars above 1,600cc or 130bhp): S$39,728 (down from S$42,564)
Cat C (Commercial vehicles): S$25,502 (down from S$27,400)
Cat D (Motorcycles): S$3,090 (down from S$3,202)
Cat E (Open category): S$42,002 (down from S$47,000)