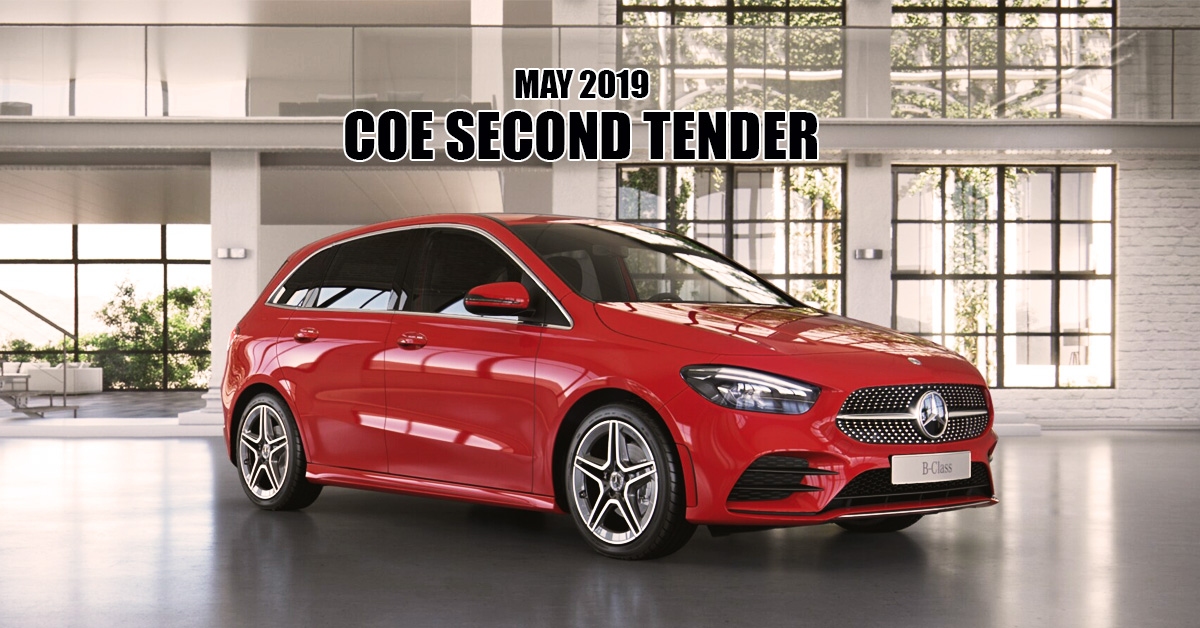 Certificate of Entitlement (COE) fell across all categories in the latest round of bidding. The biggest fall was seen in Category A premium for small cars.
Premium for Category A (cars up to 1,600cc and 130bhp) saw a huge dip by 26.4% from $36,704 to $27,000. Premium for larger cars in Category B (cars above 1,600cc or 130bhp) also saw a significant drop by 11.3% from $48,010 to $42,564. Premiums for Category C (commercial vehicles) dropped from $28,559 to $27,400. We also saw a slide in Premiums for Category E (any type of vehicle except motorcycles) from $52,502 to $47,000. Finally, a slight decrease was seen in premium for motorcycle category from $3,352 to $3,202.
Buyers have been holding back on purchasing new car lately due to the increasing trend in COE premiums in recent tenders. This has caused the huge fall in COE premiums this round which in turn may reignite buying interest and fuel competition in upcoming COE bidding round especially for smaller cars. Thus, don't miss this chance to get a good deal for your new ride.
Models available: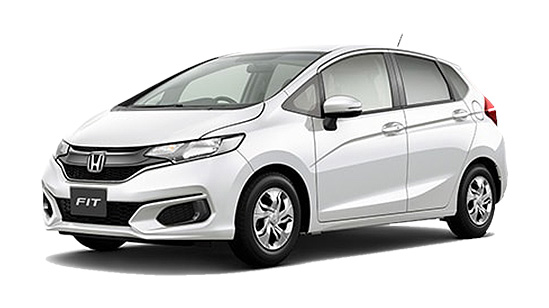 Honda Fit @ $62,888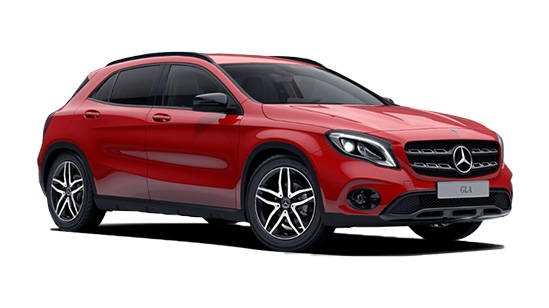 Mercedes-Benz GLA180 Urban Edition @ $124,888
Other car models available:
Honda Shuttle 1.5
Toyota Noah Hybrid
Honda Vezel
Toyota Sienta
Honda Freed Hybrid
Toyota Alphard
Mercedes-Benz B200
Check out the latest promotion at Cars & Stars showroom:
50 Ubi Ave 3
#01-01/02
Singapore 408866
Or call us at +65 6585 5555 to find out more from our sales executive today!
Summary of COE premiums:
Cat A (Cars up to 1,600cc and 130bhp): S$27,000 (down from S$36,704)
Cat B (Cars above 1,600cc or 130bhp): S$42,564 (down from S$48,010)
Cat C (Commercial vehicles): S$27,400 (down from S$28,559)
Cat D (Motorcycles): S$3,202 (down from S$3,352)
Cat E (Open category): S$47,000 (up from S$52,502)