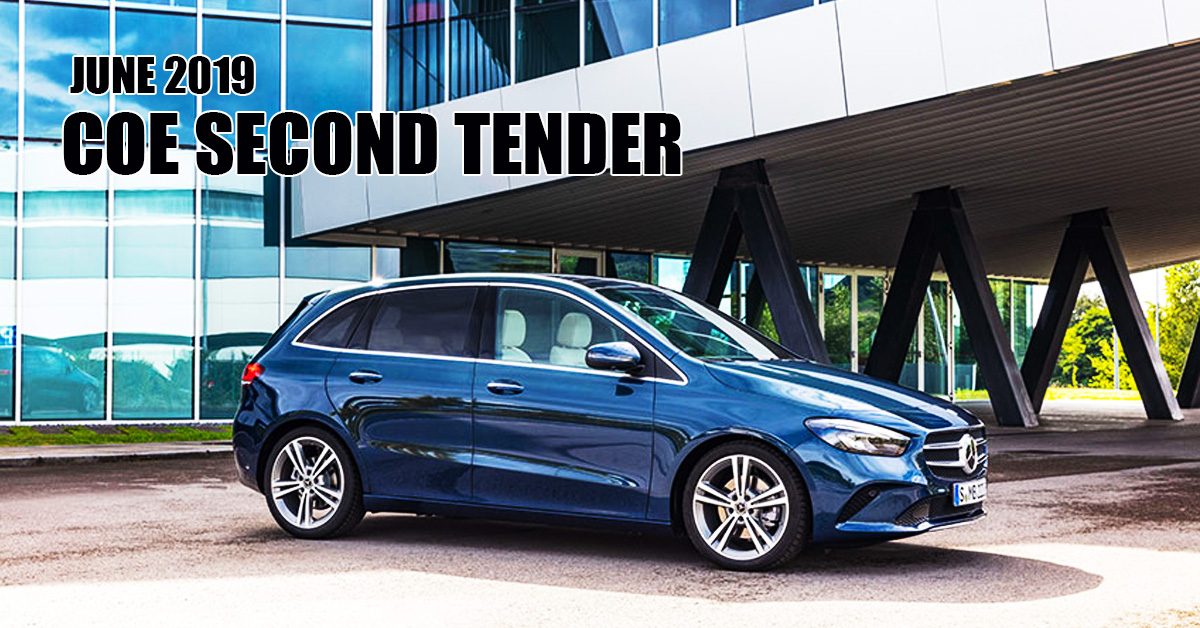 Certificate of Entitlement (COE) fell across all categories in the latest round of bidding Yesterday.
Premium for Category A (cars up to 1,600cc and 130bhp) fell the most from $35,906 to $26,999. Premium for larger cars in Category B (cars above 1,600cc or 130bhp) dropped from $39,728 to $35,906. Premiums for Category C (commercial vehicles) ended at $25,501. Premiums for Category E (any type of vehicle except motorcycles) also dropped from $42,002 to $39,400. Finally, a slight decrease was seen in premium for motorcycle category from $3,090 to $3,000.
The fall in COE premium was believed to be affected by the rise in yen which compromises the profit margin per car resulting in lesser buffer for COE bids. It is a good time to commit to a new car purchase now that the COE premium has dropped due to the trade War which can be temporary. So hurry check out the full range of cars in our showroom today.
Models available: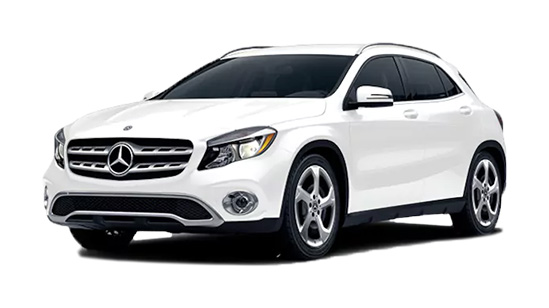 Mercedes-Benz GLA180 Urban Edition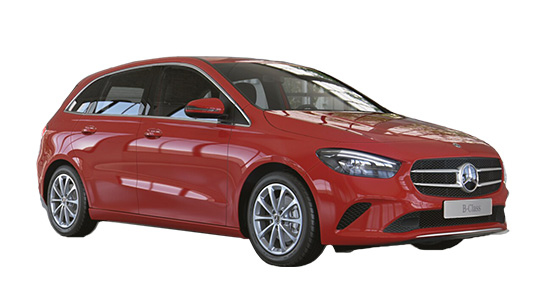 Mercedes-Benz B200 Sport
Other car models available:
Honda Fit 1.3 GF
Honda Shuttle 1.5
Honda Vezel
Toyota Sienta 1.5G
Honda Freed Hybrid
Toyota Alphard
Mercedes-Benz B200 AMG Line Premium Plus
Check out the latest promotion at Cars & Stars showroom:
50 Ubi Ave 3
#01-01/02
Singapore 408866
Or call us at +65 6585 5555 to find out more from our sales executive today!
Summary of COE premiums:
Cat A (Cars up to 1,600cc and 130bhp): S$26,999 (down from S$30,009)
Cat B (Cars above 1,600cc or 130bhp): S$35,906 (down from S$39,728)
Cat C (Commercial vehicles): S$25,501 (down from S$25,502)
Cat D (Motorcycles): S$3,000 (down from S$3,090)
Cat E (Open category): S$39,400 (down from S$42,002)