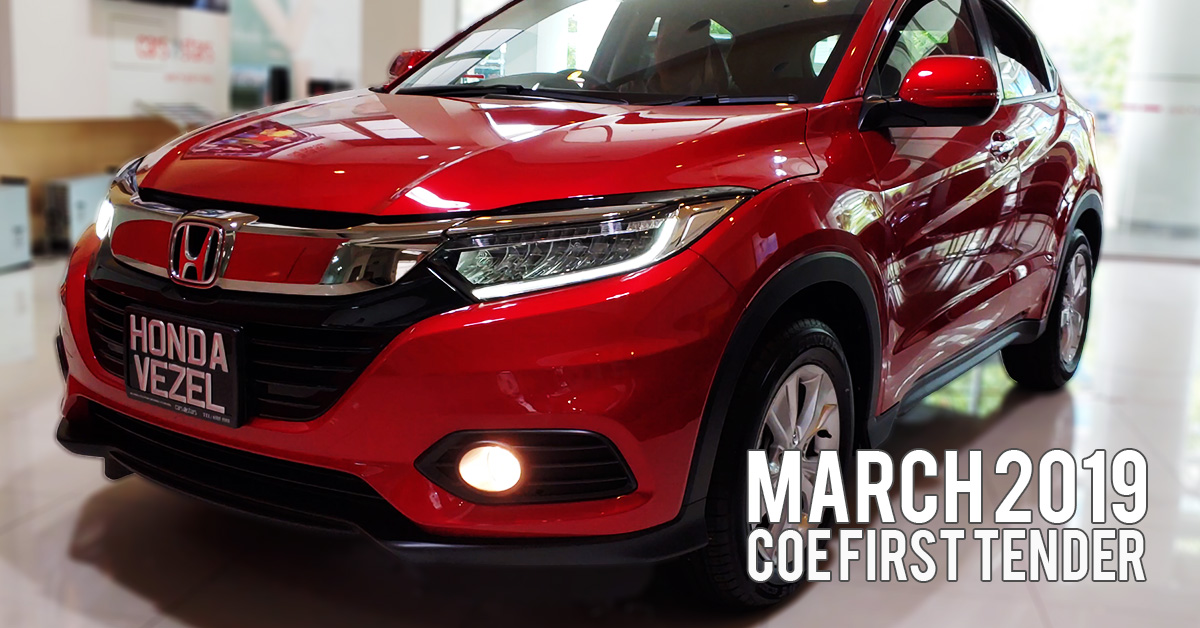 Certificate of Entitlement (COE) prices ended mostly higher at the first round of March bidding exercise Yesterday. A total of 6,423 bids were received, with a quota of 4,431 COEs available.
Premium for Category A (cars up to 1,600cc and 130bhp) COE increased slightly by $8 to $26,309. Premium for Category B (cars above 1,600cc or 130bhp) increased the most from $35,403 to $36,961, highest since June last year. As for Category C (commercial vehicles), premiums increased slightly by 0.36% from $26,914 to $27,010. Likewise for Category E (any type of vehicle except motorcycles), premiums rose by 2.6% from $36,667 to $37,602. The only category that saw a dip in COE prices was Category D (Motorcycles). Category D ended 2.42% lower at $3,602.
Due to the reduction in COE supply for the period of February to April, we have been observing upward trend in COE prices lately. In this round, we saw the most significant increase in Cat B prices which was partly attributed to the fact that a number of new car models recently available for sale falls under Cat B. This upward trend is expected to continue at least for the next few rounds of bidding. Moreover, the recent announcement that Grab Holdings will be expanding their GrabShare services with the their newly secured USD$1.46billion fresh funds from Softbank Vision Fund, we will be expecting them to expand their fleet of MPVs and minivans, fuelling the demand for Cat B and Open Cat certificates. Thus, we strongly advice customers to consider taking action now while COE premiums are still affordable.
Check out Car's and Star's featured promotions below:
Family SUV Promotion
Honda Vezel 1.5X @ $78,888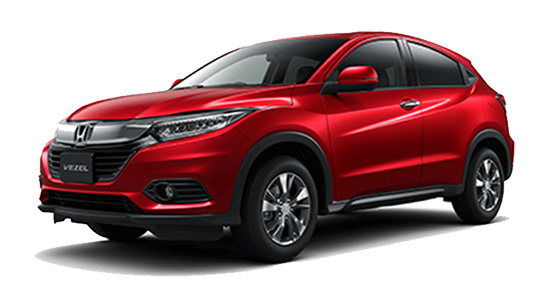 Mercedes-Benz GLA180 Urban Edition @ $123,888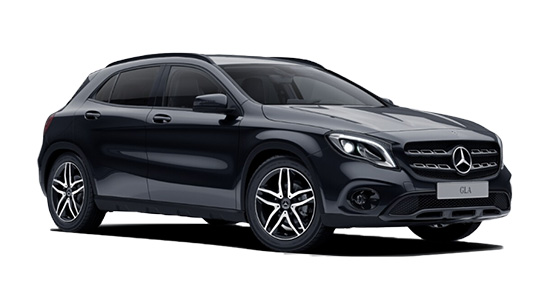 Looking for other car models? Check out the latest promotion at Cars & Stars showroom:
50 Ubi Ave 3
#01-01/02
Singapore 408866
Or call us at +65 6585 5555 to find out more from our sales executive today!
Summary of COE premiums:
Cat A (Cars up to 1,600cc and 130bhp): S$26,309 (up from S$26,301)
Cat B (Cars above 1,600cc or 130bhp): S$36,961 (up from S$35,403)
Cat C (Commercial vehicles): S$27,010 (up from S$26,914)
Cat D (Motorcycles): S$3,602 (up from S$3,689)
Cat E (Open category): S$37,620 (up from S$36,667)