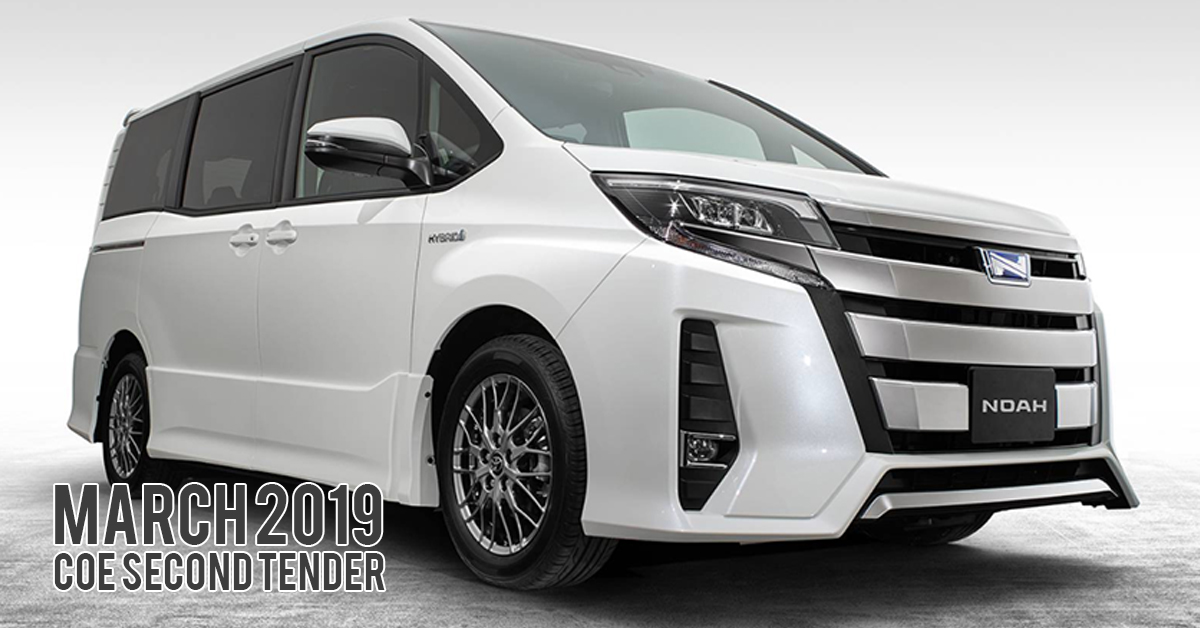 Certificate of Entitlement (COE) prices continue to increase as the market anticipates a smaller supply of COEs.
Premium for Category A (cars up to 1,600cc and 130bhp) COE increased by 1.3% to $26,659. Premium for Category B (cars above 1,600cc or 130bhp) increased by 6.6% from $36,961 to $39,401, highest since June last year. We saw a slight $11 increase in Category C (commercial vehicles) premiums from $27,010 to $27,021. Premiums increased the most for Category E (any type of vehicle except motorcycles), from $37,602 to $41,000. The only category that saw a dip in COE prices was Category D (Motorcycles) which ended $3,469.
COE quota is determined largely by the number of vehicles deregistered in the last quarter. As the number of cars being scrapped in the past two months have decreased, COE supply for the quarter of May to July is anticipated to be smaller than the current quarter. Therefore, many dealers are rushing to bid for COEs now before quota shrink in upcoming rounds.
For those who have already signed on the dotted line before this round of bidding to get your new car, you have probably gotten a good deal. For those who have yet to do so, we urge you to take action soon as COE prices is very likely to continue increasing next quarter.
Check out Car's and Star's featured promotions below:
1 BID COE Promotion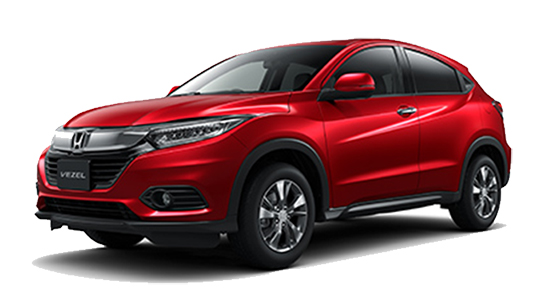 Honda Vezel 1.5X @ $79,888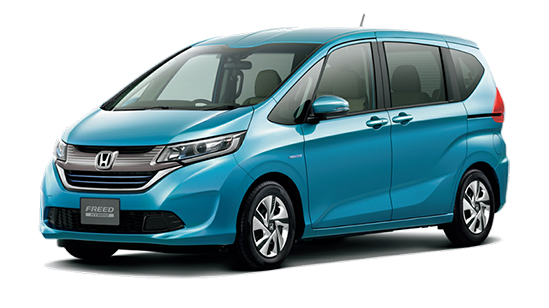 Honda Freed Hybrid @ $99,888
Looking for other car models? Check out the latest promotion at Cars & Stars showroom:
50 Ubi Ave 3
#01-01/02
Singapore 408866
Or call us at +65 6585 5555 to find out more from our sales executive today!
Summary of COE premiums:
Cat A (Cars up to 1,600cc and 130bhp): S$26,659 (up from S$26,309)
Cat B (Cars above 1,600cc or 130bhp): S$39,401 (up from S$36,961)
Cat C (Commercial vehicles): S$27,021 (up from S$27,010)
Cat D (Motorcycles): S$3,469 (up from S$3,602)
Cat E (Open category): S$41,000 (up from S$37,620)