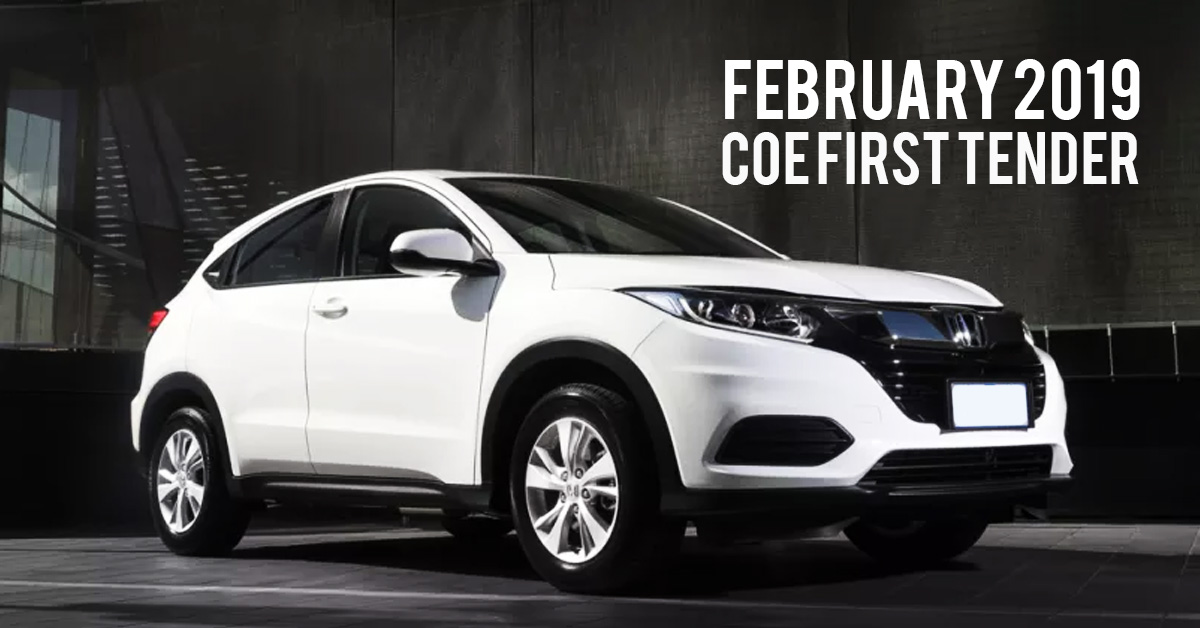 Due to a smaller supply of certificates between February to April, Certificate of Entitlement (COE) prices ended mostly higher in the latest tender on 8 Feb 2019. The only category that saw a dip in COE prices was Category A (cars up to 1,600cc and 130bhp). Prices for Cat A dipped by 1.8% from $26,170 to $25,689. Premium for Category B (cars above 1,600cc or 130bhp) hit an eight-month high at $34,509, 1.5% higher from last round's premium. Premium increased slightly for commercial vehicles at $26,378 from $26,230. Likewise for Category D (motorcycles) and Category E (any type of vehicle except motorcycles), premiums rose from $2,889 to $3,709 and $33,689 to $35,301 respectively.
Stronger bidding power for bigger cars was seen in this round of bidding. We should be expecting greater competition in the next few rounds of bidding with the reduced COE supply (about 10% lesser in number of certificates) for this period (February to April). Therefore, we recommend buyers who are looking to get a new car to take action before COE prices hike up even further.
Cars & Stars February Featured Model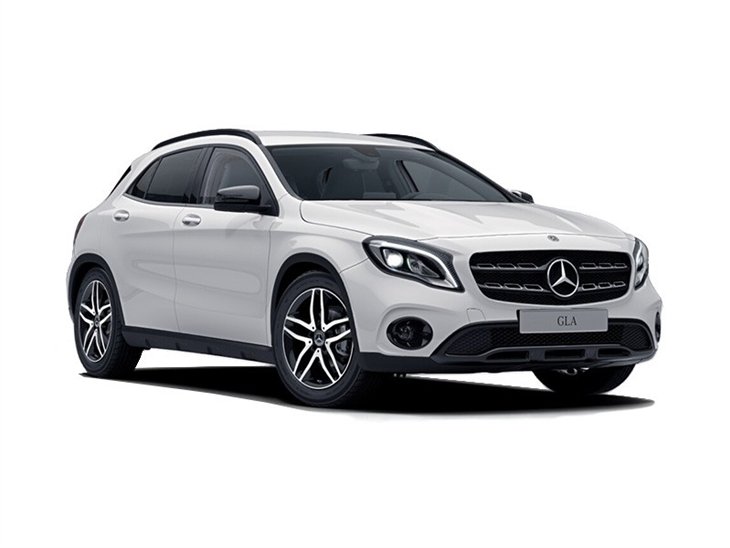 Mercedes-Benz GLA180 Urban Edition @ $123,888
Looking for other car models? Check out the latest promotion at Cars & Stars showroom:
50 Ubi Ave 3
#01-01/02
Singapore 408866
Or call us at +65 6585 5555 to find out more from our sales executive today!
Numbers at a glance:
Cat A (Cars up to 1,600cc and 130bhp): S$25,689 (down from S$26,170)
Cat B (Cars above 1,600cc or 130bhp): S$34,509 (up from S$33,989)
Cat C (Commercial vehicles): S$26,378 (up  from S$26,230)
Cat D (Motorcycles): S$3,709 (up from S$2,889)
Cat E (Open category): S$35,301 (up from S$33,689)