Golden Dragon EV Electric Van
Commercial E-Van
New Arrival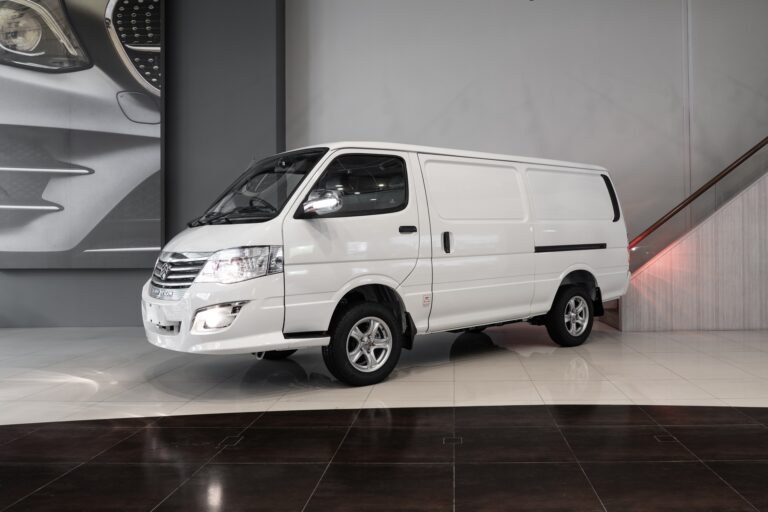 The Golden Dragon EV Electric Van boasts all the hallmarks of a cargo van that is a true electric vehicle.
It is equipped with a very pleasing design as well as some very practical features and functions that are useful for commercial purposes.
One of the largest electric vans in Singapore, the Golden Dragon EV Electric Van offers a generous cargo space of 6.5m3. Plus, you get to enjoy a CVES $30,000 rebate and massive fuel savings!
Featuring 15″ rims and a pleasant exterior design, the Golden Dragon EV Electric Van is highly durable from the outside, making it stand out from its competitors.
Designed as a commercial vehicle, the cabin is simple and straight to the point, and everything has a practical purpose. In addition to the dashboard and door panels being made of durable plastic, the steering wheel and seats are also trimmed in tough vinyl. The floor of the cabin is covered in durable rubber mats.
Other notable features are are keyless engine start, power side mirror tilt, two sliding doors, rear flip-up door, and 6.5 m3 cargo space.
Charging, Battery & Driving
This 1,780-kilogram electric van is powered by a 50.23 kWh CATL battery pack and a single electric motor with 107 bhp. It is capable of reaching a top speed of 100 km/h.
With 270 Nm of instant electric torque, the Golden Dragon EV Electric Van, like other diesel-powered vans, can accelerate away from traffic lights quietly and keep up with traffic in a spirited manner.
In terms of charging, it has a maximum DC charging rate of 30kW, and it takes 2.5 hours to fully recharge. Furthermore, the battery can be fully recharged in seven hours with a maximum AC charging rate of 7 kW.
Besides its excellent value, the Golden Dragon EV Electric Van is perhaps one of the most affordable electric vans in Singapore.
In contrast to commercial vans that emit black smoke, this one emits zero emissions. Additionally, the outside is relatively quiet, so there is hardly any noise pollution.
There are also fewer moving parts, so there is less chance of trouble, which should translate into lower maintenance costs. Due to the current low price of electricity, the cost of operating it should be considerably less than the cost of running a diesel engine.
With its best-in-class cargo capacity, you are also able to transport a more substantial amount of goods per trip, resulting in enhanced overall efficiency.
If you are interested in buying a fully-electric van that can be driven by individuals with Class 3/3A licenses, the Golden Dragon EV Electric Van could be a smart option for you.
The colours below are for illustration purposes only.
To verify or check colour availability, please contact any of our Sales Consultant or call us on our hotline at +65 6585-5555.
Motor: Electric
Power: 80 kW (107 bhp)
Torque: 270Nm
Transmission: Single-Speed
Consumption: 4.38 km/kWh
Top Speed: 100 km/h
Battery Type: CATL
Battery Capacity: 50.23 kWh
Dimensions: 5,030 mm x 1,700 mm x 1,980 mm
Wheelbase: 2,590mm
Cargo Capacity: 6.5 m³
Gradeability: Up to 20%
Range: 230km
Tires: 195/70R15LT
Brakes: Hydraulic Front & Rear Disc Brakes
Motor Type: Permanent Magnet Synchronous Motor
Some of the model features, equipment and options shown may not be available at the time of purchase, or may only be available in a different specification or are for special variants only. Prices and specifications are subject to change without prior notice. For verification, please check with any of our Sales Consultant or contact us on our hotline at +65 6585-5555.
$17K Off
Commercial E-Van
New Arrival
Engine:
Engine Capacity: Unknown
Engine Type: AC Permanent Magnet Synchronous Motor
Compression Ratio: Unknown
Bore x Stroke: Unknown
Fuel Type: Electric
Performance:
Power: 107 bhp
Torque: 270 Nm
Acceleration: Unknown
Top Speed: 100 km/h
Fuel Consumption: N/A
CO2 Emission: Unknown
Misc. Technical Data:
Transmission: Unknown
Drive Type: Front-wheel drive
Measurements:
Dimensions (L x W x H): (5030 x 1700 x 1980) mm
Wheelbase: 2,590 mm
Min. Turning Radius: 6,000 mm
Kerb Weight: 1,780 kg
Fuel Tank Capacity: N/A
Boot/Cargo Capacity: 6500 L
Brakes:
Front Brakes: Disc
Rear Brakes: Disc
Suspension:
Front Suspension: Leaf spring
Rear Suspension: Leaf spring
15″ Rims
Keyless Engine Start
Power Side Mirror Tilt
2 Sliding Doors
Rear Flip-Up Door
6.5 m3 Cargo Space
50.2 kWh CATL Battery
Price Inclusions and Other Offers:
– Promotional Price (Price Displayed Already Includes ($17K Discount)
– With ETS & Road Tax
– CVES Rebate
– Comprehensive Warranty
– Complimentary Insurance
– Flexible Downpayment & Loan Options
– Insurance Arrangement
– 100% Delivery Assurance
Promotional prices and offers are valid till 5 December 2023 only.
Terms and conditions apply.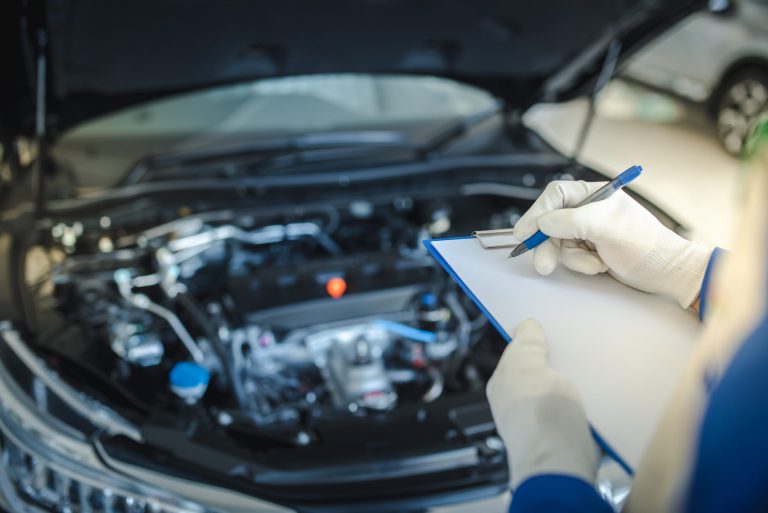 Warranty
Drive with peace of mind. Your brand new car, purchased from Cars & Stars is covered for 5 years or 130,000 km mileage (whichever comes first) by our Workshop Partners. Enjoy a comprehensive warranty coverage.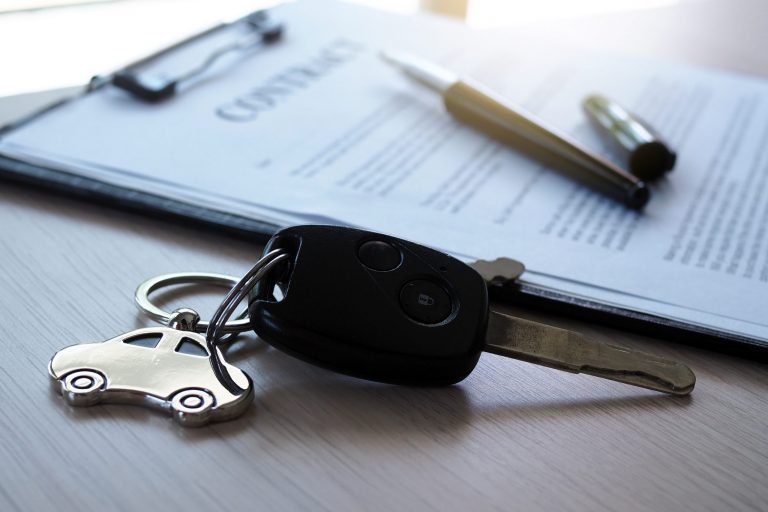 Car Financing
Through our bank and financial institution partners, getting the most flexible loan and lowest interest rate for your car is an absolute breeze. Drive your dream car and enjoy the best car loan deals from us.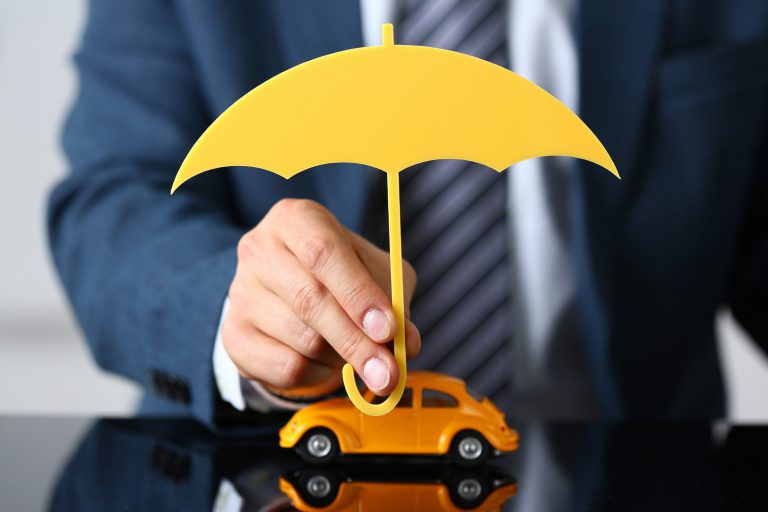 Car Insurance
Save yourself from car insurance troubles and hassles by putting your trust on our Car Insurance Services. Let us get you the cheapest and most comprehensive car insurance through our insurance partners.
At Cars & Stars, we are always here to help and listen to your needs. Your needs are as important as ours. Pick your next step below and/or let us know how you want to be contacted.
Showroom Address: 50 Ubi Avenue 3 Frontier, #01-01/02 Singapore 408866
Operating Hours: 10:00am-6:00pm (Monday-Sunday, Including Public Holidays)