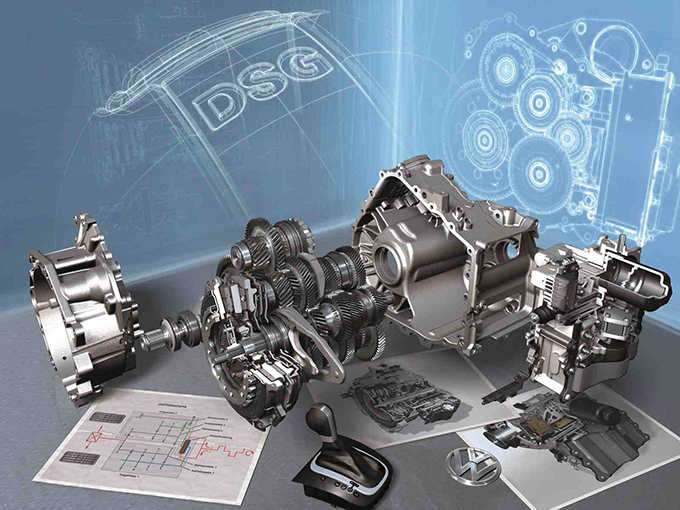 Volkswagen Singapore, is recalling a total of 6,181 cars with 7-speed double-clutch gearbox (DQ200) in Singapore from April 29 for a gearbox issue that, if unresolved, might lead to power loss.
The recall exercise comes after more than 384,000 vehicles in China were recalled last month for a similar issue.
Volkswagen Group Singapore's spokesman said that the recall is a voluntary recall and not a safety issue. The replacement for a new gearbox mechatronic on affected vehicles (which would take up to three hours per vehicle) will be free of charge and as a good-will gesture to their valued customers, they will provide the latest upgraded software version – also at zero cost to the customer.
It was also said that Volkswagen anticipates that the completion of the entire recall exercise could take a few months.
From 29 April, 2013, owners of the affected vehicles will be informed by Volkswagen Singapore. Invitations for customers to schedule an appointment will be circulated separately. Owners may also call the client service hotline at 6305 7299 for more info.