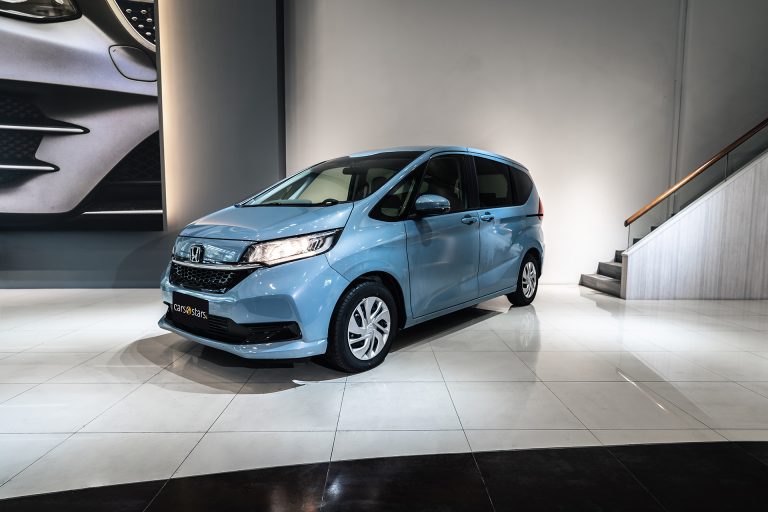 The new Honda Freed is completely redesigned with new ultra modern styling. It's the perfect family minivan for everyday's use. With a unique and commanding presence and a robust power that aims to achieve strength, luxury and exhilaration beyond expectations.
The new Freed incorporates the idea of a roomy and luxurious saloon space with a new and unprecedented sense of refinement. It is awarded with the Good Design Award, that fits all ages and styles. It possesses an unshakeable presence with a comfortable ride and exceptional handling stability.
The New Honda Freed is completely redesigned with new ultra modern styling. It's the perfect family minivan for everyday's use. The curvature on the front bumper and headlights blends into the front fascia and gives the Freed a compact and sleek design despite its large interior space. The doors conveniently slide open to reveal a wide opening and enables wheelchair access with added accessibility for passenger seats.
The spacious interior and length of the Freed allows you to sit comfortably in luxurious style, surrounded by comfort and elegant upholstery which lends the experience a touch of class.
The large passenger space in the Freed allows up to 6/7 passengers to fit comfortably in your vehicle. Especially for the 6 Seaters option, the middle row is fitted with extra comfortable pilot seats.
The rear cargo space in the Freed is maximised, allowing you to transport all your necessary items with you without worrying about space.
Honda Sensing® is an intelligent suite of safety and driver-assistive technologies designed to alert you to things you might miss while driving. Honda's quick inflating airbags provide additional safety for passengers in the event of a collision. If sudden braking occurs, the hazard lamp automatically flashes rapidly, acting as an Emergency Stop Signal to keep other vehicles aware.
Using a highly efficient Continuously Variable Transmission, the Freed is able to deliver higher power with increased fuel economy of 20 km per litre for the petrol model and 24 km per litre for the hybrid model.
The colours below are for illustration purposes only.
To verify or check colour availability, please contact any of our Sales Consultant or call us on our hotline at +65 6585-5555.
Below are some of the featured highlights that  we love about the Honda Freed. Please take note that some of these features may only be applicable to other special variants.
For verification, please check with any of our Sales Consultant or contact us on our hotline at +65 6585-5555.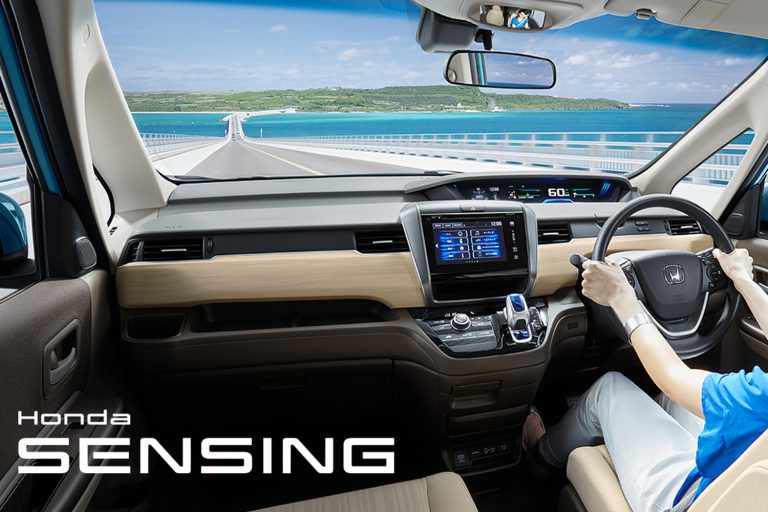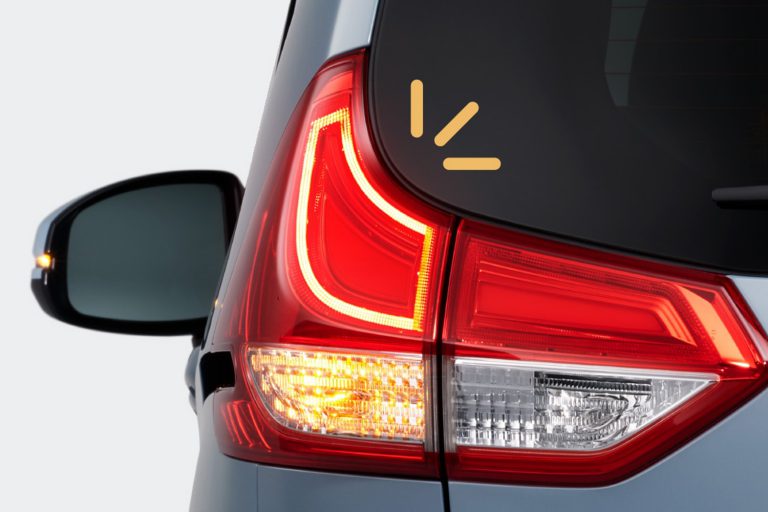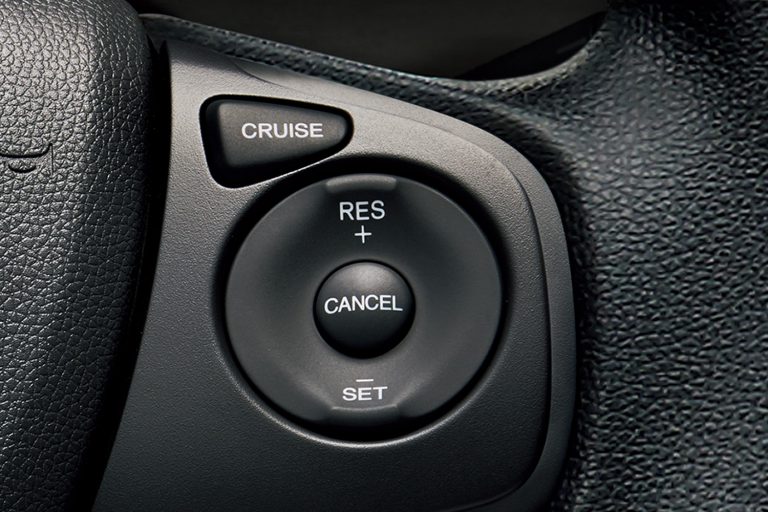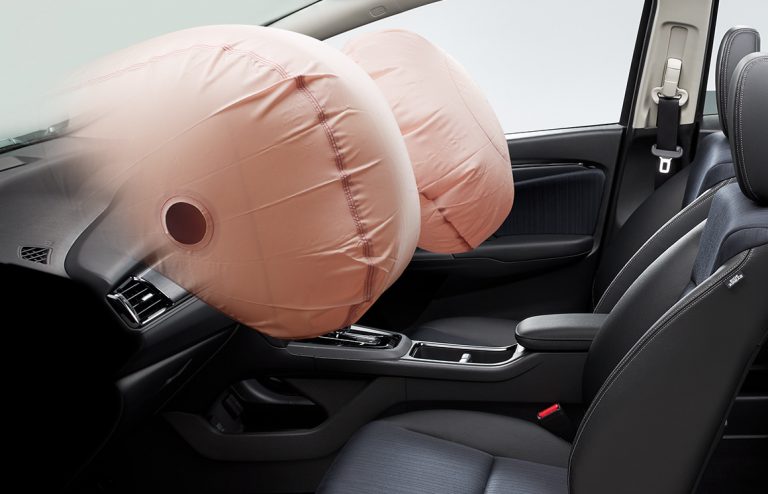 Standard Equipment, Features & Options
Some of the model features, equipment and options shown may not be available at the time of purchase, or may only be available in a different specification or are for special variants only. Prices and specifications are subject to change without prior notice. For verification, please check with any of our Sales Consultant or contact us on our hotline at +65 6585-5555.
Engine:
Engine Capacity: 1,496 cc
Engine Type: 4-cylinder DOHC i-VTEC
Compression Ratio: Unknown
Bore x Stroke: (73 x 89.4) mm
Fuel Type: Petrol
Performance:
Power: 101kW (135 bhp)
Torque: 134 Nm
Acceleration: Unknown
Top Speed: Unknown
Fuel Consumption: 25 km/L
CO2 Emission: 122 g/km (Manufacturer specs)
Misc. Technical Data:
Transmission: 7-Speed DCT (A)
Drive Type: Front-wheel drive
Measurements:
Dimensions (L x W x H): (4265 x 1695 x 1710) mm
Wheelbase: 2,740 mm
Min. Turning Radius: 5,900 mm
Kerb Weight: 1,440 kg
Fuel Tank Capacity: 36 L
Boot/Cargo Capacity: Unknown
Brakes:
Front Brakes: Ventilated disc
Rear Brakes: Disc
Suspension:
Front Suspension: MacPherson strut
Rear Suspension: Axle type
Honda Smart Key System
Honda Sensing
LED Headlights
Hill Start Assist Function
Anti-Glare Rear View Mirror
Dual Power Sliding Doors
Price Inclusions and Other Offers:
– Promotional Price with COE
– 5 Years Warranty + Free Car Servicing
– Free Car Accessories (Leather, Solar Film & In-Car Camera (Front & Back))
– Road Tax
– Flexible Downpayment & Loan Options
– Insurance Arrangement
– High Trade-in Offers
– 100% Delivery Assurance
Click here to view our latest promo.
Promotional prices and offers are valid till 5 December 2023 only. Terms and conditions apply.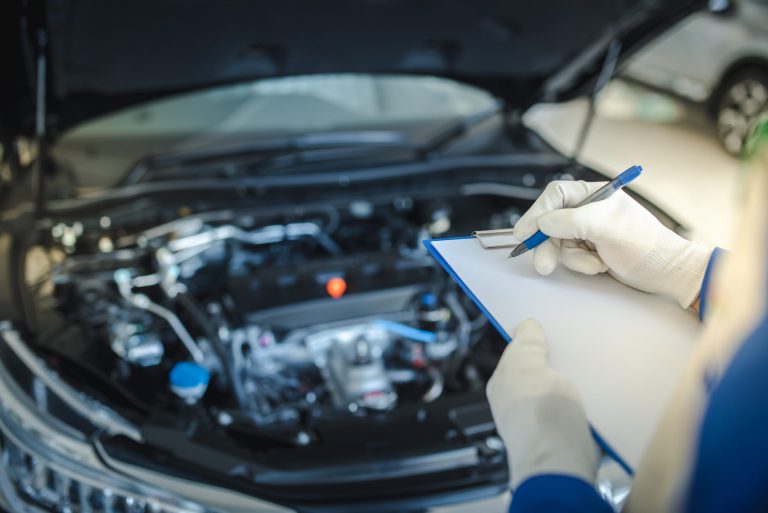 Warranty
Drive with peace of mind. Your brand new car, purchased from Cars & Stars is covered for 5 years or 130,000 km mileage (whichever comes first) by our Workshop Partners. Enjoy a comprehensive warranty coverage.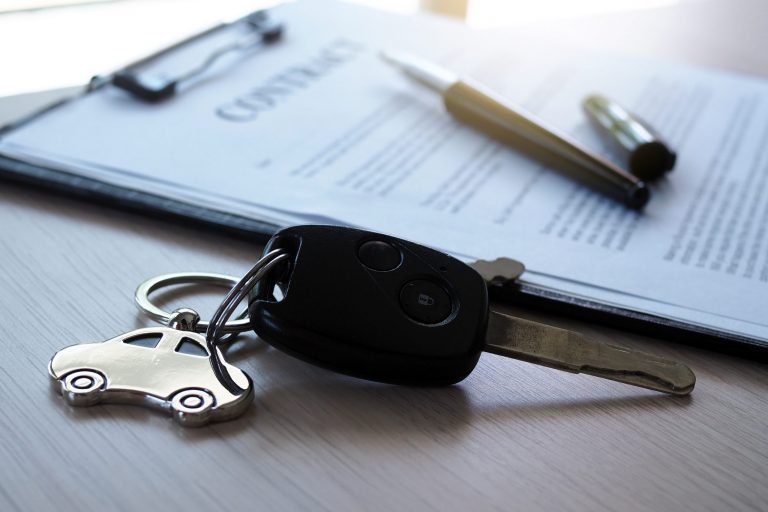 Car Financing
Through our bank and financial institution partners, getting the most flexible loan and lowest interest rate for your car is an absolute breeze. Drive your dream car and enjoy the best car loan deals from us.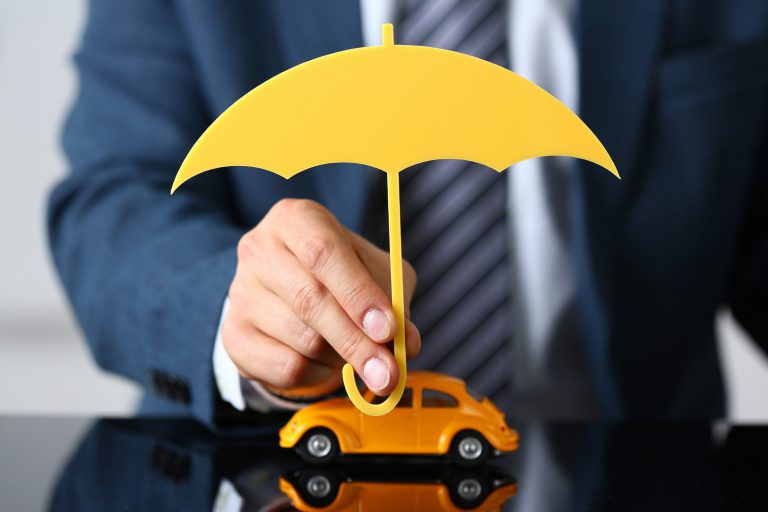 Car Insurance
Save yourself from car insurance troubles and hassles by putting your trust on our Car Insurance Services. Let us get you the cheapest and most comprehensive car insurance through our insurance partners.
At Cars & Stars, we are always here to help and listen to your needs. Your needs are as important as ours. Pick your next step below and/or let us know how you want to be contacted.
Showroom Address: 50 Ubi Avenue 3 Frontier, #01-01/02 Singapore 408866
Operating Hours: 10:00am-6:00pm (Monday-Sunday, Including Public Holidays)