Mercedes-Benz A 200 Hatchback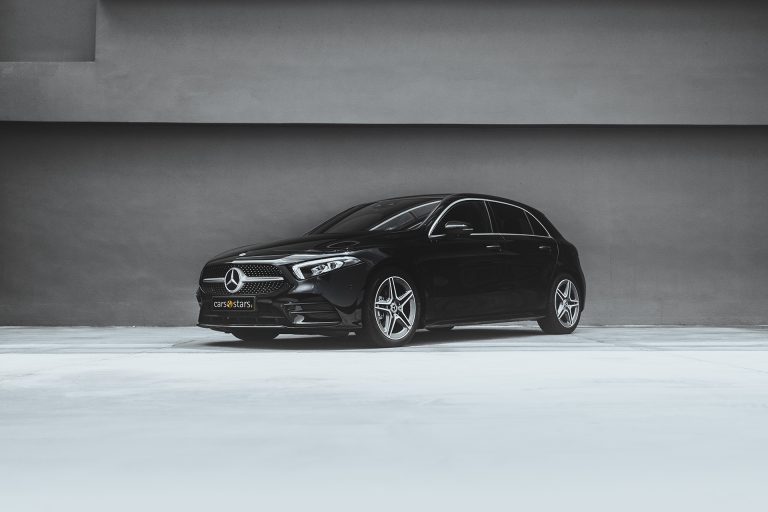 You know the feeling when you meet someone new and it seems as if you have known that person forever? That is kind of what it is like with the all-new Mercedes-Benz A-Class A 200 Hatchback. You have only been traveling together for a few days and it knows your peculiarities, your whims, what you like the most and what not at all. Almost better than you do yourself. The A-Class A 200 Hatchback and you suddenly become as one. So you can always be the way you are.
The Mercedes-Benz A-Class A 200 Hatchback boasts a new design for a new era – a design inspired by emotion, for a car that feels just right. According to Mercedes-Benz, the lines of the A-Class all follow one direction only: a design philosophy of sensual purity, where its surfaces are even more puristic and its details are even more striking.
You won't find a better interior in the class – it literally hugs occupants and it's even in the class above. A pleasant wrap-around design that offers smooth transitions between instrument panel, centre console and door trims. Every detail of it was staged perfectly, from the selection of trim elements to ambient lighting.
One glance says more than a thousand words. The interior of the A-Class A 200 Hatchback looks completely different and you will see things in a new light as a result. Not just on one, but on two high-resolution displays, extra-large at 10.25". In any case, the screens seem to be floating in space. They are also super easy to operate using the steering wheel, the touchpad or the touchscreen.
Excellent quality, futuristic design, the highest level of comfort are what you would expect from the new Mercedes-Benz A-Class Hatchback. A little bit more is always possible with the A-Class. That is why you can adapt not only the ambient lighting to your mood but the display styles in the instrument cluster and the central monitor as well. On a highly individual basis and intuitively, for example, with the left finger pad on the steering wheel.
The Mercedes-Benz Intelligent Drive makes every journey in a Mercedes-Benz safer. Throught this, the A-Class A 200 Hatchback takes the strain for you, particularly in stressful situations – be it at rush hour, during a long drive at night or on an unfamiliar route. Because the time you spend behind the wheel is your time; a time for relaxation; and a time to replenish your energy. It helps you reach your destination even more safely and relaxed when you get there.
Protective instinct, cutting edge. You can trust its senses (it really has them) like no one else's. Even at high speeds. Thanks to Active Distance Assist DISTRONIC1, it can keep the vehicle ahead at a safe distance. Active Brake Assist can brake autonomously in an emergency. As a result, you feel safe and in good hands. Can a car do more for you?
Eyes front is completely automatic with the head-up display in the A-Class A 200 Hatchback. Just one glance and you instantly know the speed, speed limits or navigation instructions. All relevant information is displayed in your field of vision. Virtually and in full colour. The position and content can be adapted and stored with the memory function. Yet something else you will no longer have to worry about in future.
The colours shown are for illustration purposes only.
To verify or check colour availability, please contact any of our Sales Consultant or call us on our hotline at +65 6585-5555.
Below are some of the featured highlights that we love about the Mercedes-Benz A 200 Hatchback. Please take note that some of these features may only be applicable to other special variants.
For verification, please check with any of our Sales Consultant or contact us on our hotline at +65 6585-5555.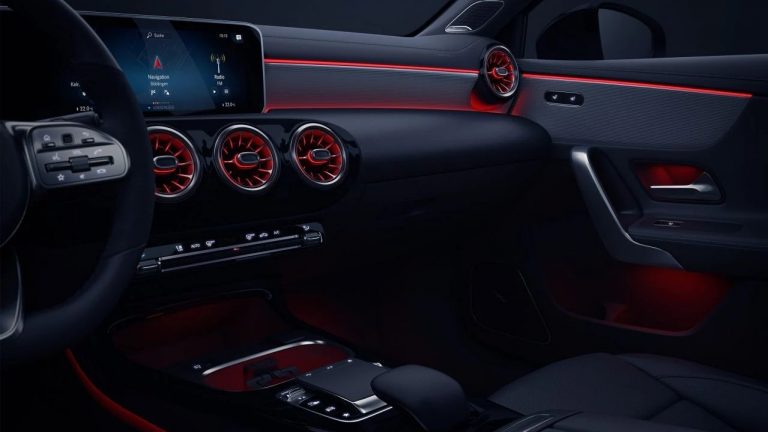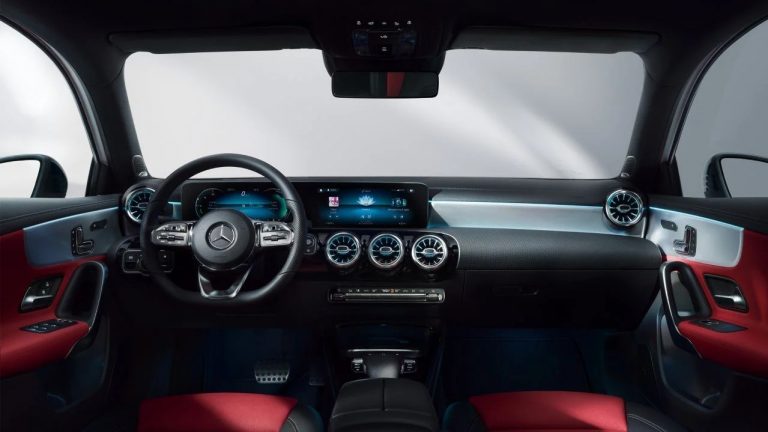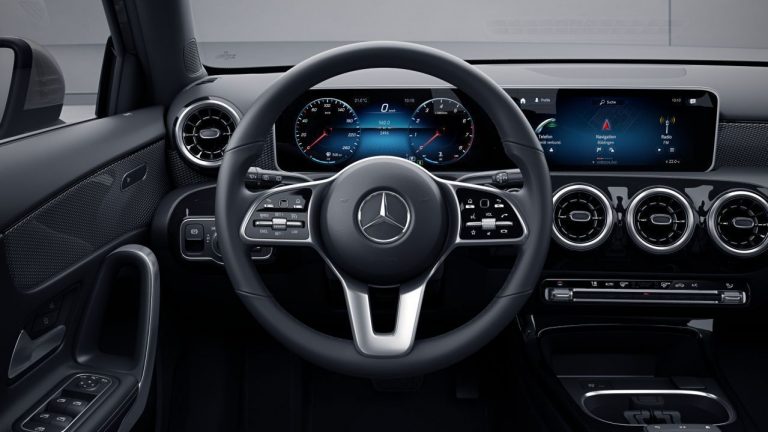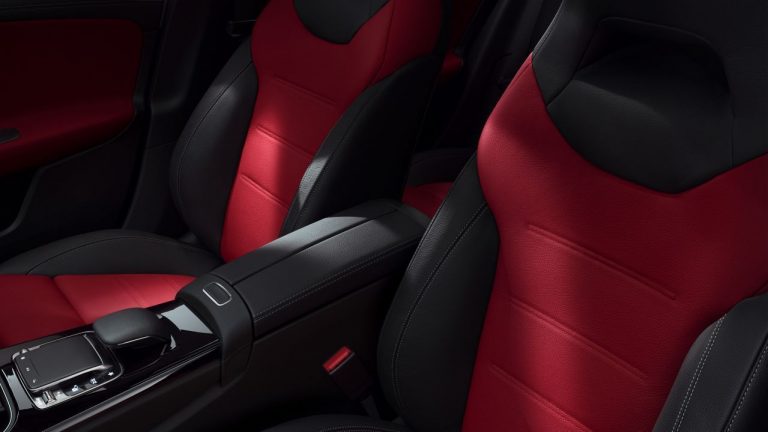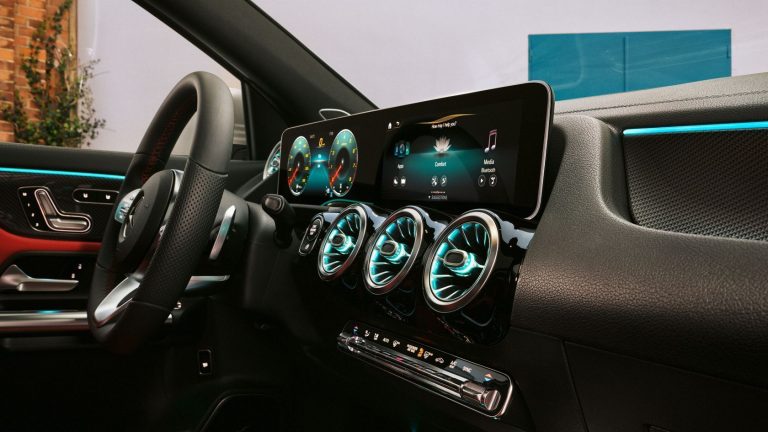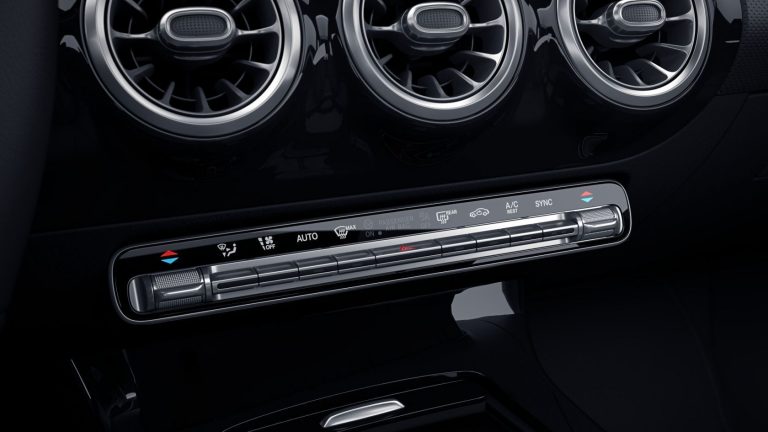 Standard Equipment, Features & Options
Some of the model features, equipment and options shown may not be available at the time of purchase, or may only be available in a different specification or are for special variants only. Prices and specifications are subject to change without prior notice. For verification, please check with any of our Sales Consultant or contact us on our hotline at +65 6585-5555.
Engine:
Engine Capacity: 1,332 cc
Engine Type: 4-cylinder in-line 16-valve Turbocharged
Compression Ratio: Unknown
Bore x Stroke: Unknown
Fuel Type: Petrol
Performance:
Power: 120kW (161 bhp)
Torque: 250 Nm
Acceleration: 8s (0-100 km/h)
Top Speed: 225 km/h
Fuel Consumption: 22.6 km/L
CO2 Emission: 123 g/km (Manufacturer specs)
Misc. Technical Data:
Transmission: 7G-DCT (A)
Drive Type: Front-wheel drive
Measurements:
Dimensions (L x W x H): (4419 x 1796 x 1440) mm
Wheelbase: 2,729 mm
Min. Turning Radius: 5,500 mm
Kerb Weight: 1,375 kg
Fuel Tank Capacity: 43 L
Boot/Cargo Capacity: 370 L
Brakes:
Front Brakes: Ventilated dsc
Rear Brakes: Disc
Suspension:
Front Suspension: McPherson suspension with spring strut and wishbone, coil springs, gas-pressure shock absorbers, stabiliser
Rear Suspension: Torsion-beam axle, coil springs, gas-pressured shock absorbers, stabiliser bar
18″ AMG Alloy Wheels – 5-Twin-Spoke Design
AMG Bodystyling
AMG Sport Package
Parking Package
Light & Sight Package
Seat Comfort Package
Illuminated 'Mercedes-Benz' Front Door Sills With Changeable Front Cover
MBUX Augmented Reality For Navigation
MBUX Multimedia System
Sport Steering Wheel
Sports Seats
Touchpad On Centre Console
10.25″ Touchscreen Display
10.25″ Instrument Cluster
Smartphone Integration Including Apple CarPlay® and android Auto™
64-Colour Ambient Lighting
KEYLESS-ENTRY
Mercedes-Benz Advanced Sound System, 225W
Active Lane Keeping Assist
Active Parking Assist
Rear Armrest with Two Cup Holders
Tyre Pressure Monitoring System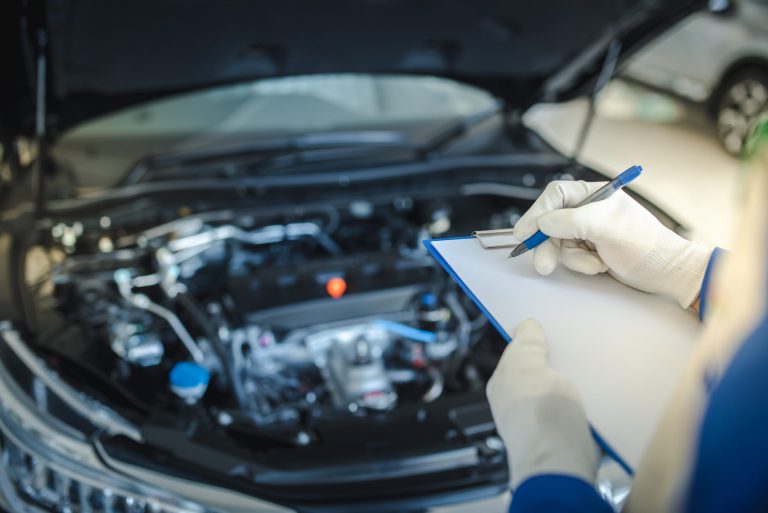 Warranty
Drive with peace of mind. Your brand new car, purchased from Cars & Stars is covered for 5 years or 130,000 km mileage (whichever comes first) by our Workshop Partners. Enjoy a comprehensive warranty coverage.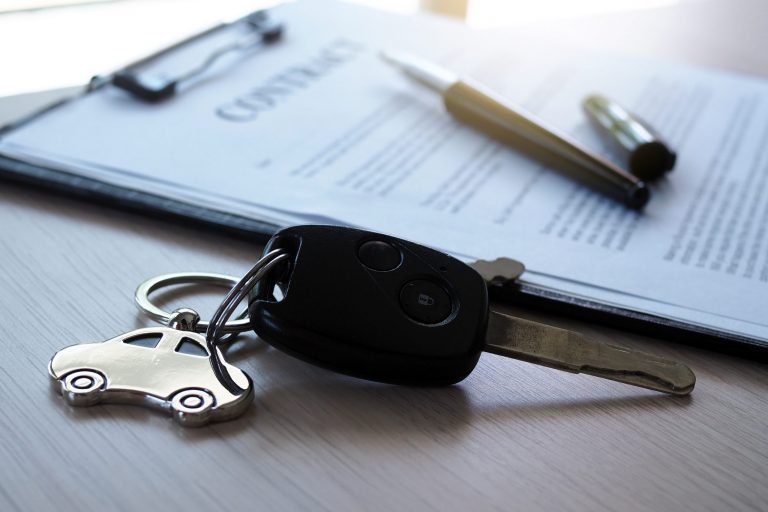 Car Financing
Through our bank and financial institution partners, getting the most flexible loan and lowest interest rate for your car is an absolute breeze. Drive your dream car and enjoy the best car loan deals from us.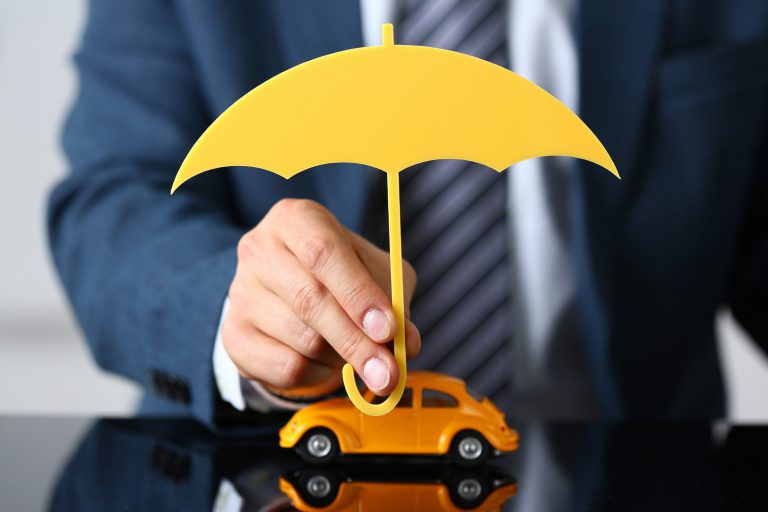 Car Insurance
Save yourself from car insurance troubles and hassles by putting your trust on our Car Insurance Services. Let us get you the cheapest and most comprehensive car insurance through our insurance partners.
At Cars & Stars, we are always here to help and listen to your needs. Your needs are as important as ours. Pick your next step below and/or let us know how you want to be contacted.
Showroom Address: 50 Ubi Avenue 3 Frontier, #01-01/02 Singapore 408866
Operating Hours: 10:00am-6:00pm (Monday-Sunday, Including Public Holidays)