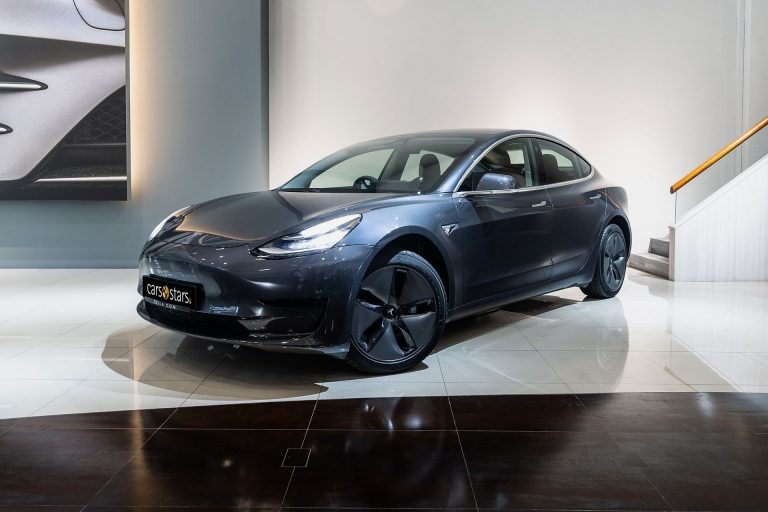 Tesla has single handedly changed the electric-car landscape, and the Model 3 is the least expensive way to get one of the company's tech wonders in your driveway. A four-door sedan that's roughly the same size as the BMW 3-series, the Model 3 boasts quick acceleration and a future-forward, minimalist interior.
As with most EVs, the Model 3 gains speed smoothly and almost silently, with the electric motor providing strong power from a stop. Like all Teslas, the Model 3 carries its battery under the floor, resulting in a low center of gravity. This helps it change direction crisply and feel planted and stable in corners. The steering is accurate and well weighted, with three different settings that adjust the level of steering effort. The ride is firm without being harsh; without the noise of a gas-powered engine, however, you do hear plenty of noise inside the cabin as the tires thwack and thrum over pavement imperfections.
The Tesla Model 3 flies in the face of the car industry's obsession to rush headlong into the arms of the lardy SUV. It's a relatively compact thing, and its modest dimensions strike you the moment you clap eyes it. At 4694mm long, including door mirrors, it's shorter than the established junior execs, such as the BMW 3 Series and Audi A4, but has managed to remain recognisably a Tesla thanks to its low nose, tapering rear and ample glasshouse. Even as you approach the Model 3, it's apparent this car does things differently. There is no key, rather you use an RFID card or you can access the car via your smartphone.
The inside of Model 3 is unlike any other car. You can use your smartphone as a key, and access all driver controls in the central 15-inch touchscreen. The all-glass roof extends from front to back, creating a sense of openness from every seat.
A minimal interior aesthetic—with all controls accessible on the central 15-inch touchscreen and the steering wheel. The forward-designed instrument panel provides even more legroom in the front, for a spacious passenger cabin. The premium center console is modern and efficient, with plenty of covered storage and charging for two smartphones. The back seat is very comfortable—with maximum legroom and beautiful views through the all-glass roof.
The expansive Glass Roof in Model 3 provides passengers with a brighter, more spacious experience—and a seamless view of the sky. Definitely, a must-see in person!
Safety is the most important part of the overall Tesla Model 3 design. The metal structure is a combination of aluminum and steel, for maximum strength in every area. In a roof-crush test, Model 3 resisted four times its own mass, even with an all-glass roof: that's the same weight as two full-grown African elephants.
Model 3 is built from the ground up as an electric vehicle—with ultra high-strength steel and a low, solid center of gravity. A material mix of aluminum and steel help to achieve the best structural rigidity, and increased occupant safety. Combined with impact-absorbing rails and center pillar reinforcements, the strength and support of the rigid battery pack provides protection from every side. The position and weight of the floor-mounted battery pack provides a very low center of gravity—allowing for a very low rollover risk.
Model 3 achieved a NHTSA 5-star safety rating in every category and subcategory with its energy absorbent crash structure, rigid passenger compartment, incredible side impact protection and one of the lowest rollover risks of any sedan on the road.
Access everything on the 15-inch touchscreen—designed to improve over time with regular software updates, introducing new features, functionality and performance. FM/HD, on-demand or internet radio, and streaming via Premium Connectivity. As for its navigation, it features a smart routing that automatically adjusts to real-time traffic conditions. Its controls sport a personalised drive settings and cabin controls. The Model 3's over-the-air software updates introduce new features, functionality and performance too. The Tesla Model 3's expansive Glass Roof provides more headroom and UV protection. It provides passengers with a brighter, more spacious experience—and a seamless view of the sky.
The colours shown are for illustration purposes only.
To verify or check colour availability, please contact any of our Sales Consultant or call us on our hotline at +65 6585-5555.
Below are some of the featured highlights that we love about the Tesla Model 3. Please take note that some of these features may only be applicable to other special variants.
For verification, please check with any of our Sales Consultant or contact us on our hotline at +65 6585-5555.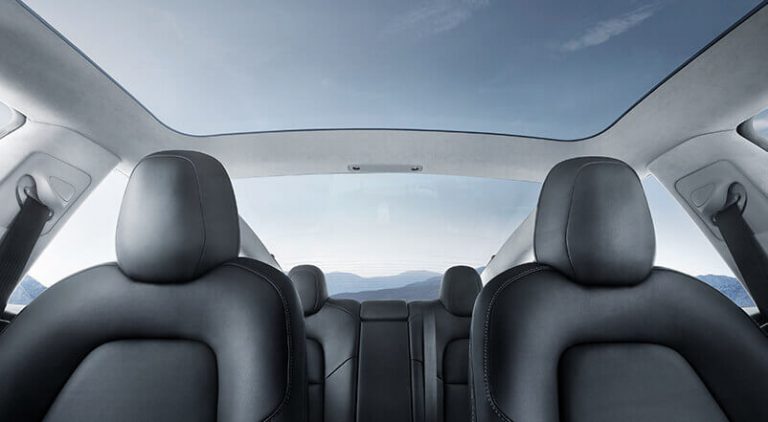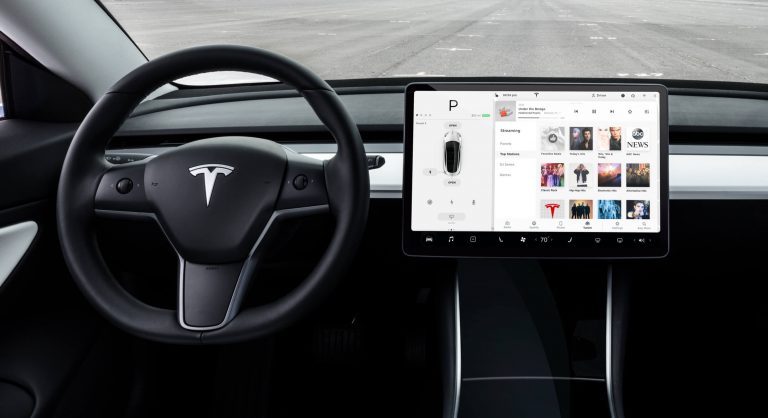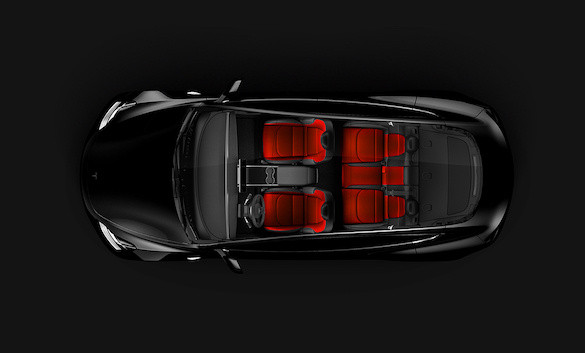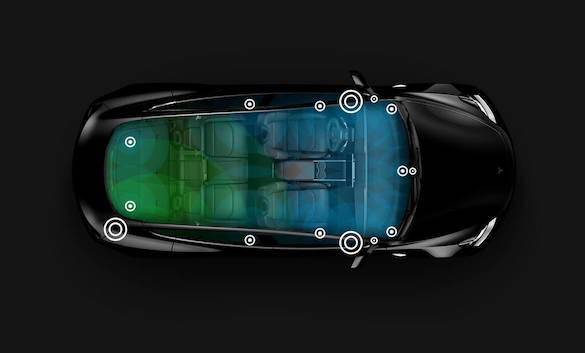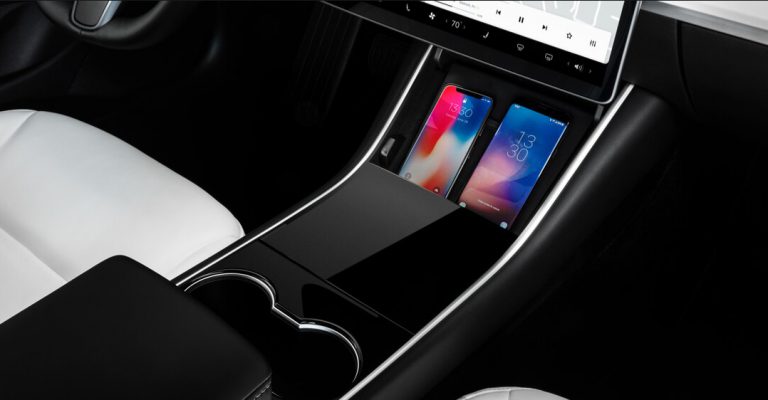 Standard Equipment, Features & Options
Some of the model features, equipment and options shown may not be available at the time of purchase, or may only be available in a different specification or are for special variants only. Prices and specifications are subject to change without prior notice. For verification, please check with any of our Sales Consultant or contact us on our hotline at +65 6585-5555.
Engine:
Engine Capacity: Unknown
Engine Type: Single Electric Motor
Compression Ratio: Unknown
Bore x Stroke: Unknown
Fuel Type: Electric
Performance:
Power: Unknown
Torque: Unknown
Acceleration: 5.6s (0-100 km/h)
Top Speed: 225 km/h
Fuel Consumption: Unknown
CO2 Emission: Unknown
Misc. Technical Data:
Transmission: Single Speed Fixed Gear
Drive Type: Rear-wheel drive
Measurements:
Dimensions (L x W x H): (4694 x 1933 x 1443) mm
Wheelbase: 2,875 mm
Min. Turning Radius: Unknown
Kerb Weight: 1,704 kg
Fuel Tank Capacity: Unknown
Boot/Cargo Capacity: 425 L
Brakes:
Front Brakes: Disc
Rear Brakes: Disc
Suspension:
Front Suspension: Independent, double wishbone, coil spring/telescopic damper, sway bar
Rear Suspension: Independent, multi-link, coil spring/ telescopic damper
19″ Sport Wheels
15-inch Centre Touchscreen
12-way power adjustable heated front seats
Center console with storage, 4 USB ports and docking for 2 smartphones
Auto Lane Change
Autopark
50 kW Battery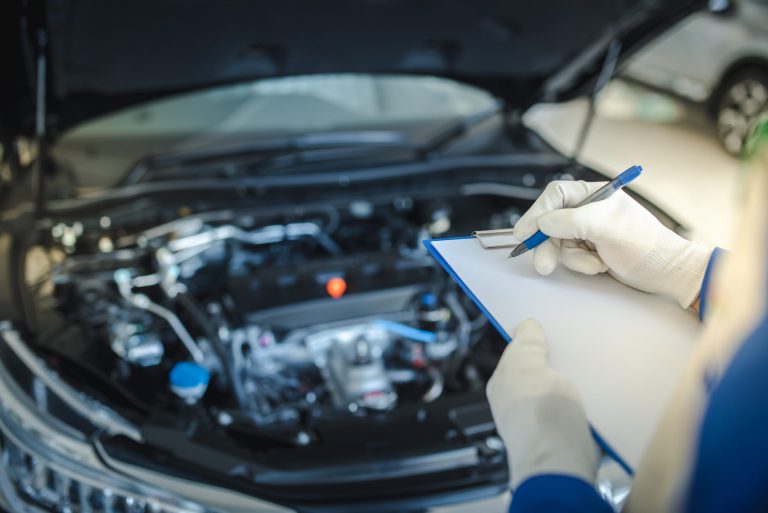 Warranty
Drive with peace of mind. Your brand new car, purchased from Cars & Stars is covered for 5 years or 130,000 km mileage (whichever comes first) by our Workshop Partners. Enjoy a comprehensive warranty coverage.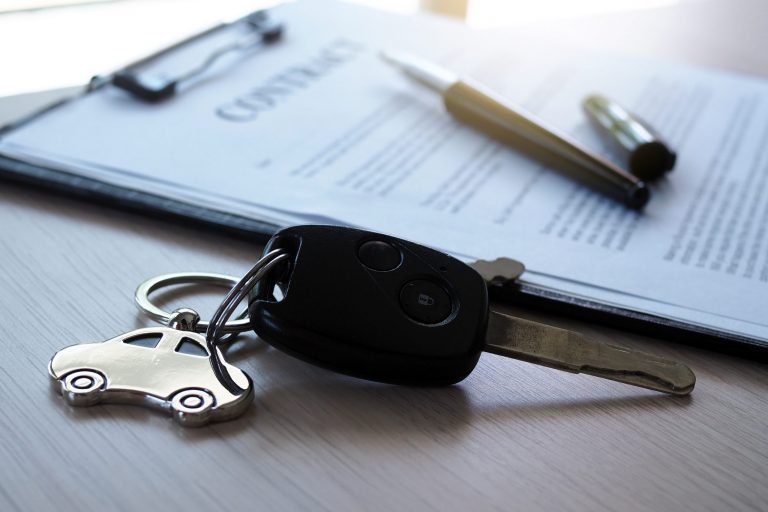 Car Financing
Through our bank and financial institution partners, getting the most flexible loan and lowest interest rate for your car is an absolute breeze. Drive your dream car and enjoy the best car loan deals from us.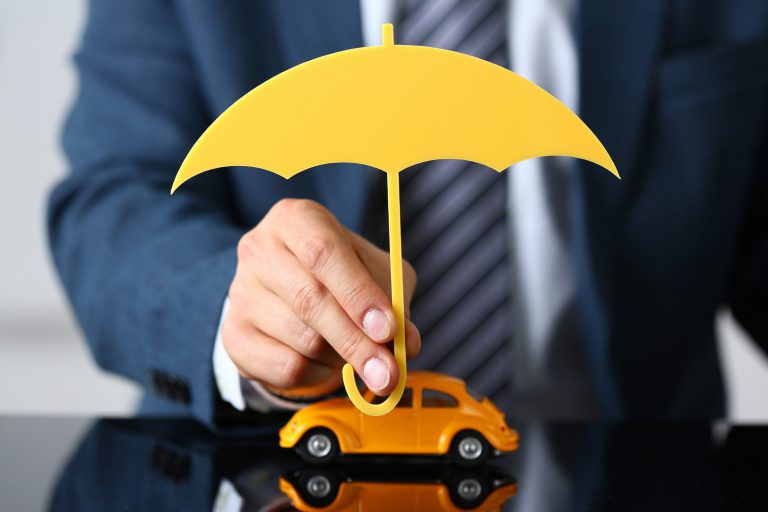 Car Insurance
Save yourself from car insurance troubles and hassles by putting your trust on our Car Insurance Services. Let us get you the cheapest and most comprehensive car insurance through our insurance partners.
At Cars & Stars, we are always here to help and listen to your needs. Your needs are as important as ours. Pick your next step below and/or let us know how you want to be contacted.
Showroom Address: 50 Ubi Avenue 3 Frontier, #01-01/02 Singapore 408866
Operating Hours: 10:00am-6:00pm (Monday-Sunday, Including Public Holidays)