Toyota Corolla Cross Hybrid (2021)
2021 Model
Coming Soon
Preorder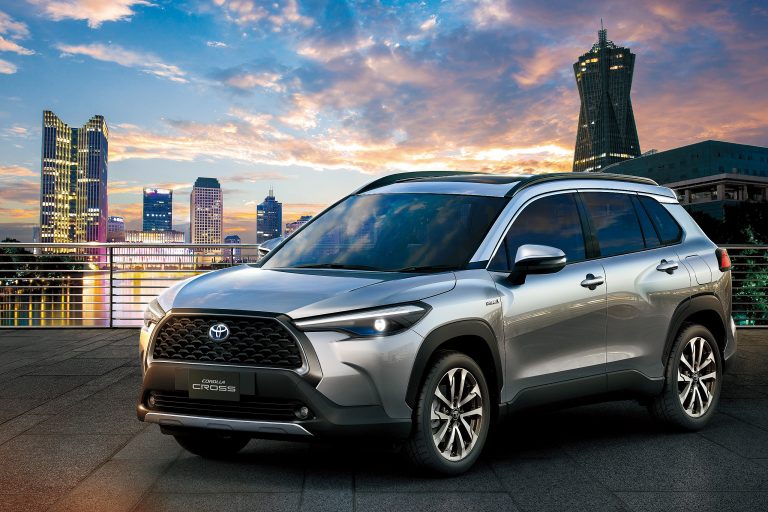 The Corolla we all know and love now comes in an exciting and bold new SUV form.
The all-new 2021 Toyota Corolla Cross Hybrid is a stunner and was made to make a lasting impression with its imposing and sleek exterior and familiar and roomy interior.
A new frontier is yours to claim with the newest hybrid from Toyota. Let the Corolla Cross Hybrid reinvent your daily drive with this extraordinary and safety feature-packed Toyota SUV!
Preorder or register your interest today to be the first in Singapore to drive the 2021 Corolla Cross Hybrid.
With an elegant and bold but more conventional exterior, the Toyota Corolla Cross Hybrid (2021) bridges the gap between the subcompact C-HR and the compact RAV4.
Unlike the C-HR, which is widely considered as a funky and aggressive-looking SUV, the Toyota Corolla Cross was given a mainstream design with a visual similar to Toyota's RAV4.
It has a robust stance with black body accents that give it a more distinctive look. It is furnished with a bold front grille design, power moonroof, beaming LED foglamp, and a 17″ or 18″ alloy wheel.
The 2021 Toyota Corolla Cross Hybrid shares the Corolla Sedan's general interior design. It offers an interior and space that you'll get into.
Convenience is the headline of the new Toyota Corolla Cross, it is equipped with a push start button, multi-info display, rear aircon vents, USB ports, and an infotainment system that is loaded with Apple CarPlay and Android Auto.
Indulge yourself and stay nestled in the refined and comfortable interior of the Corolla Cross, all it takes is to buckle up and enjoy the ride.
The colours shown are not final and are for illustration purposes only.
To verify or check colour availability, please contact any of our Sales Consultant or call us on our hotline at +65 6585-5555.
2021 Model
Coming Soon
Preorder
Engine:
Engine Capacity: Unknown
Engine Type: Unknown
Compression Ratio: Unknown
Bore x Stroke: Unknown
Fuel Type: Hybrid
Performance:
Power: Unknown
Torque: Unknown
Acceleration: Unknown
Top Speed: Unknown
Fuel Consumption: Unknown
CO2 Emission: Unknown
Misc. Technical Data:
Transmission: Unknown
Drive Type: Unknown
Measurements:
Dimensions (L x W x H): Unknown
Wheelbase: Unknown
Min. Turning Radius: Unknown
Kerb Weight: Unknown
Fuel Tank Capacity: Unknown
Boot/Cargo Capacity: Unknown
Brakes:
Front Brakes: Unknown
Rear Brakes: Unknown
Suspension:
Front Suspension: Unknown
Rear Suspension: Unknown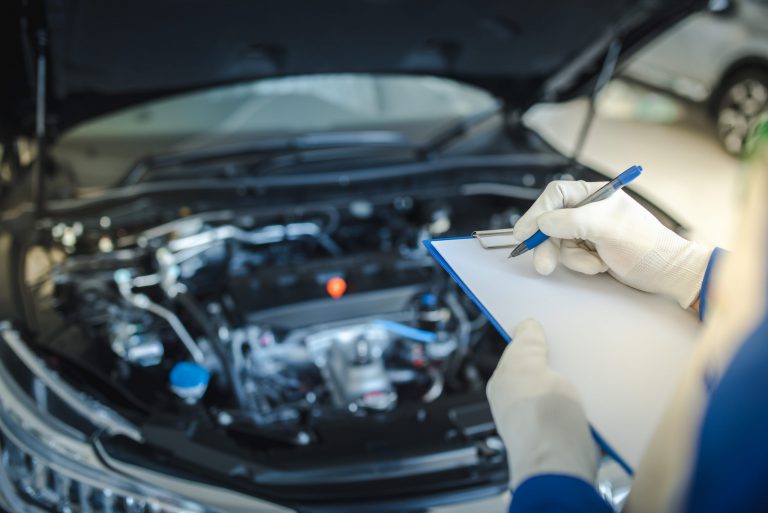 Warranty
Drive with peace of mind. Your brand new car, purchased from Cars & Stars is covered for 5 years or 130,000 km mileage (whichever comes first) by our Workshop Partners. Enjoy a comprehensive warranty coverage.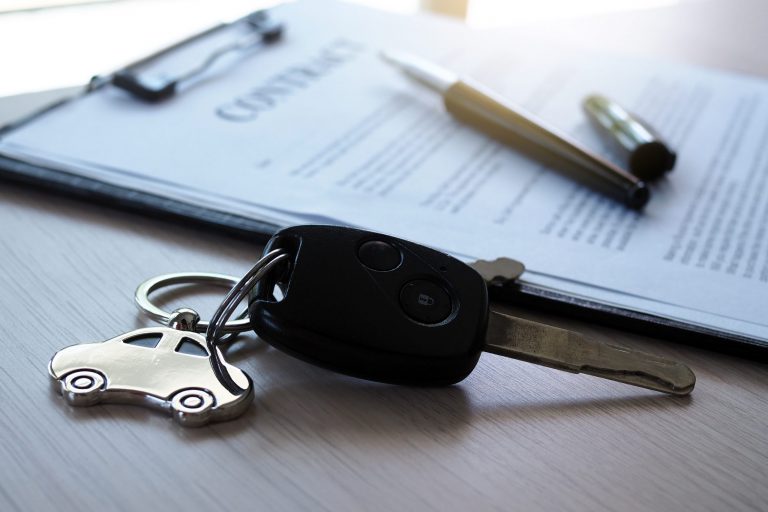 Car Financing
Through our bank and financial institution partners, getting the most flexible loan and lowest interest rate for your car is an absolute breeze. Drive your dream car and enjoy the best car loan deals from us.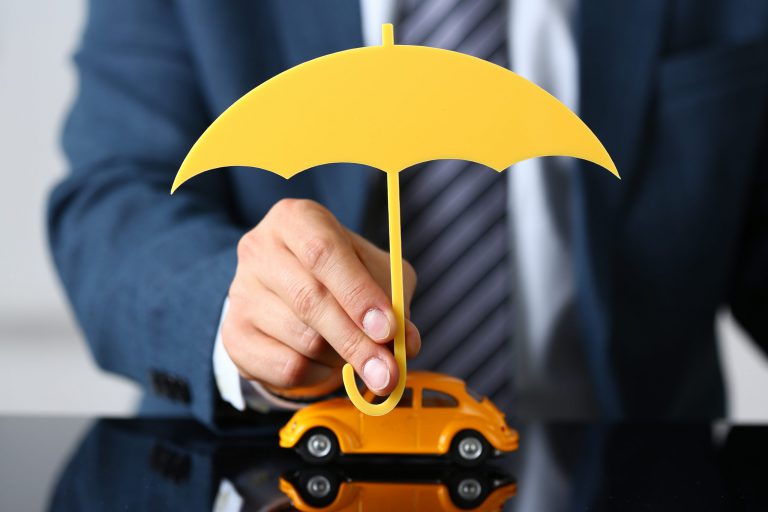 Car Insurance
Save yourself from car insurance troubles and hassles by putting your trust on our Car Insurance Services. Let us get you the cheapest and most comprehensive car insurance through our insurance partners.
At Cars & Stars, we are always here to help and listen to your needs. Your needs are as important as ours. Pick your next step below and/or let us know how you want to be contacted.
Showroom Address: 50 Ubi Avenue 3 Frontier, #01-01/02 Singapore 408866
Operating Hours: 10:00am-6:00pm (Monday-Sunday, Including Public Holidays)