$1 Driveaway
Dollar-For-Dollar COE Rebate
Latest Model
Ready Stock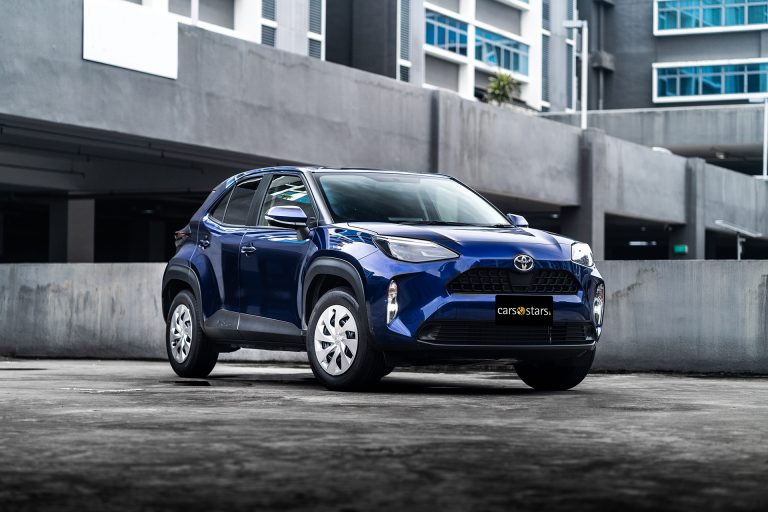 The all-new Toyota Yaris Cross was developed to help redefine what an urban-type compact SUV should be – a perfect crossover between a compact city hatchback and a high riding SUV sharing the same driving pleasure and feeling beyond its class as the Yaris brand.
With jaw-dropping design and a range of clever and functional equipment and features, this 5-seater compact SUV offers the best of both worlds. The new Yaris Cross has an easy-to-handle body size while providing an SUV-like interior comfort and luggage room. Its exterior design expresses the robustness of an SUV while its interior design gives a feeling of higher quality and comfort.
Every angle of the new Yaris Cross makes a bold statement. It was designed to turn heads and hold gazes. It rides higher than a conventional hatchback, making it perfect for every type of adventure.
Being a compact SUV, the Yaris Cross thrives in tight gaps, it's built to slip down narrow and crowded city lanes. And yet, inside you'll find a comfortable room for five and a compartment that can fit everything that you need to venture out.
Based on the concept of "robust and minimalist", Toyota pursued a smart and energetic design for the Yaris Cross, coupled with a beautifully well-balanced proportion.
While the exterior is different in design the interior of the Yaris Cross is familiar. It shares the same dashboard and steering wheel as its hatchback brother, the Yaris. The interior materials, seats, and general layout also appear to be quite similar.
The interior of the new Yaris Cross expresses robustness by emphasizing the vertical line from the central console to the display audio (DA). The seating, steering, and shift lever among other features are optimally positioned. The TFT color LCD multi-information display offers excellent visibility, and the high positioning of the meter and Display Audio (DA) and adoption of the Head Up Display (HUD) minimizes the driver's eye movements, allowing the driver to concentrate on driving ("Eyes on the Road" concept).
Soft padding, made from slush molding, is used at the top of the instrument panel. In addition, a new felt material is extensively used for the door trim. These and other factors give the cabin space a sophisticated and comfortable feel.
Roam far and wide in the new Yaris Cross, this stylish compact SUV offers convenience and also carries on the nimble driving, advanced intelligent security and safety technology, and superior fuel economy features of the Yaris series.
A 7″ touchscreen sits at the centre of the Yaris Cross and gives you access to your multimedia and phone controls at a touch. It has an AM/FM Tuner, Bluetooth (Handsfree/Audio), a USB Input (Video, Music Playback/Charging), an SDL, and a Smartphone Integration.
Make a quick getaway. The Yaris Cross can be unlocked and started without touching your keys, simply keep them in your pocket or bag and you're good to go.
It is also equipped with 6 SRS airbags that surround the interior cabin to help keep all four passengers and the driver safe in the event of a serious accident.
The colours below are for illustration purposes only.
To verify or check colour availability, please contact any of our Sales Consultant or call us on our hotline at +65 6585-5555.
Standard Equipment, Features & Options
Some of the model features, equipment and options shown may not be available at the time of purchase, or may only be available in a different specification or are for special variants only. Prices and specifications are subject to change without prior notice. For verification, please check with any of our Sales Consultant or contact us on our hotline at +65 6585-5555.
$1 Driveaway
Latest Model
Ready Stock
Engine:
Engine Capacity: 1,490 cc
Engine Type: 3-cylinder in-line
Compression Ratio: Unknown
Bore x Stroke: Unknown
Fuel Type: Petrol
Performance:
Power: 88kW (118 bhp)
Torque: 145 Nm
Acceleration: Unknown
Top Speed: Unknown
Fuel Consumption: 20.2 km/L
CO2 Emission: Unknown
Misc. Technical Data:
Transmission: CVT (A)
Drive Type: Front-wheel drive
Measurements:
Dimensions (L x W x H): (4180 x 1765 x 1590) mm
Wheelbase: 2,560 mm
Min. Turning Radius: 5,300 mm
Kerb Weight: 1,110 kg
Fuel Tank Capacity: 42 L
Boot/Cargo Capacity: 390 L
Brakes:
Front Brakes: Ventilated disc
Rear Brakes: Disc
Suspension:
Front Suspension: MacPherson strut coil spring
Rear Suspension: Torsion beam coil spring
16″ Steel Wheels
7″ Touchscreen Display – AM/FM Tuner, Bluetooth (Handsfree/Audio), USB Input (Video, Music Playback/Charging), SDL, Smartphone Integration, T-Connect
Smart Key Entry (Driver, Front Passenger, Back Door) & Start System (2 Smart Keys)
3-Spoke Steering Wheel Leather Urethane
LED Clearance Lamp + LED Daytime Running Light
Rear Combination Lamp LED Tail And Stop Lamp
LED High Mount Stop Light
SRS Airbag (Driver, Front Passenger) + SRS Side Airbag (Driver, Front Passenger) + SRS Curtain Shield Airbag (Front and Rear Rows)
Digital Meter
Electric Folding Colored Door Mirror + Assistive Mirror With LED Side Turn Lamp
Hill Start Assist Control
S-VSC + ACA + TRC
Drive Start Control
Anti Theft (Immobilizer System)
Price Inclusions and Other Offers:
– Promotional Price with COE
– 5 Years Warranty + Free Car Servicing
– Free Car Accessories (Leather, Solar Film & In-Car Camera (Front & Back))
– Road Tax
– Flexible Downpayment & Loan Options
– Insurance Arrangement
– High Trade-in Offers
– 100% Delivery Assurance
Click here to view our latest promo.
Promotional prices and offers are valid till 3 October 2023 only. Terms and conditions apply.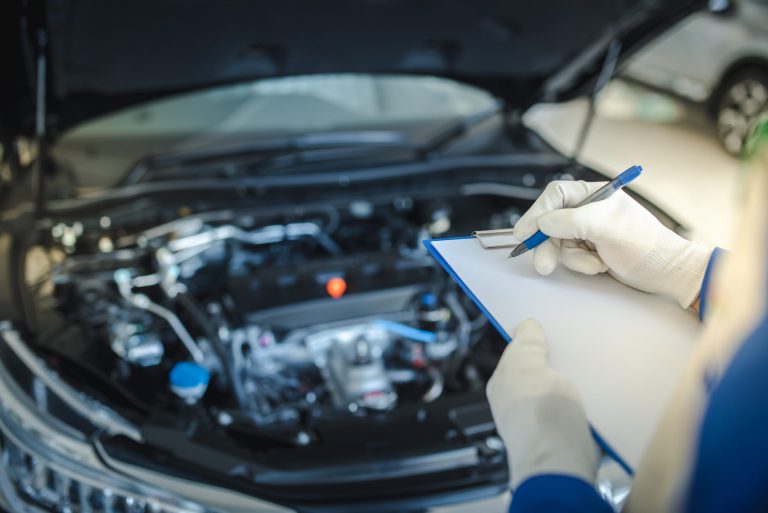 Warranty
Drive with peace of mind. Your brand new car, purchased from Cars & Stars is covered for 5 years or 130,000 km mileage (whichever comes first) by our Workshop Partners. Enjoy a comprehensive warranty coverage.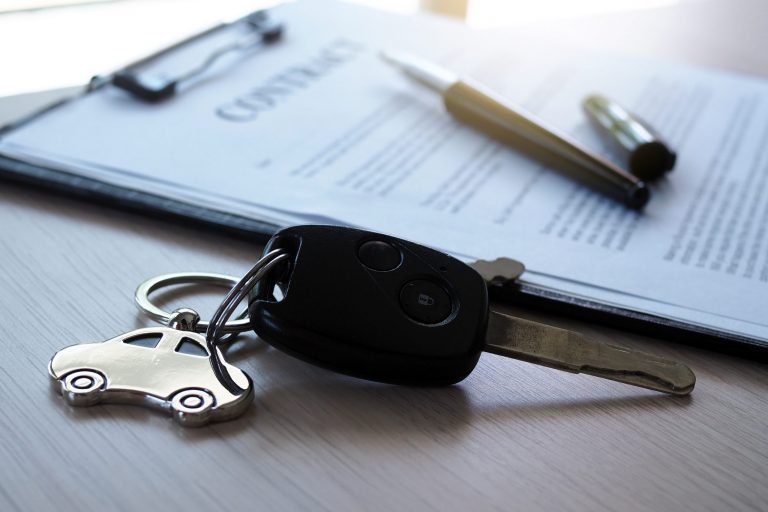 Car Financing
Through our bank and financial institution partners, getting the most flexible loan and lowest interest rate for your car is an absolute breeze. Drive your dream car and enjoy the best car loan deals from us.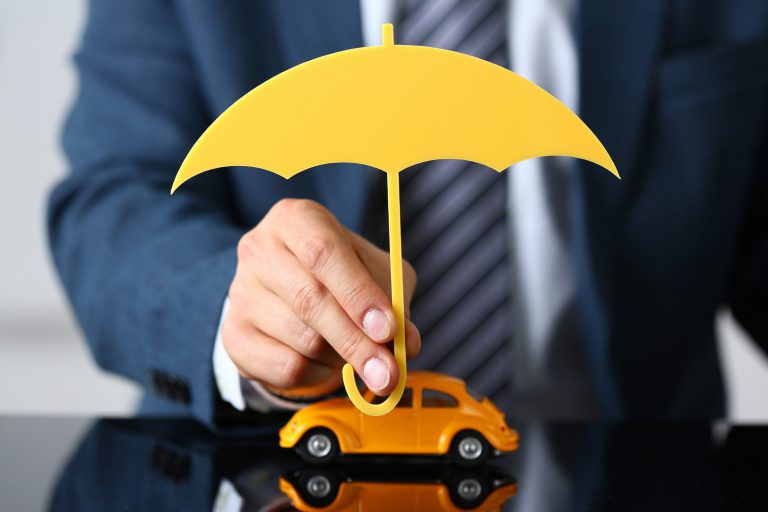 Car Insurance
Save yourself from car insurance troubles and hassles by putting your trust on our Car Insurance Services. Let us get you the cheapest and most comprehensive car insurance through our insurance partners.
At Cars & Stars, we are always here to help and listen to your needs. Your needs are as important as ours. Pick your next step below and/or let us know how you want to be contacted.
Showroom Address: 50 Ubi Avenue 3 Frontier, #01-01/02 Singapore 408866
Operating Hours: 10:00am-6:00pm (Monday-Sunday, Including Public Holidays)