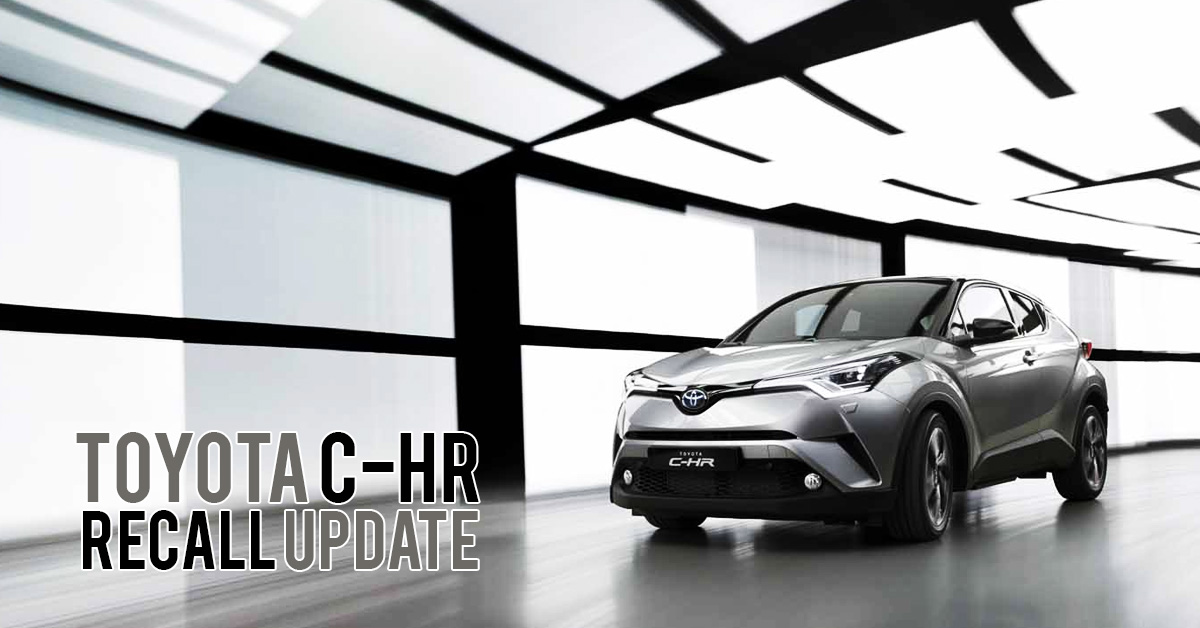 Toyota Motor is recalling its Prius and C-HR vehicles globally due to risk of fire. According to the company spokesman, Jean-Yves Jault, there has been one reported case of a vehicle emitting smoke but no injuries were reported. More than a million of such vehicles are affected and will be recalled by Toyota. Read more about the recall here.
Recall Update as of 07 December 2018
To our Cars & Stars' customers who are affected by this recall, we will be commencing the recall exercise for your Toyota C-HR starting from next week. Your car will be scheduled for rectification and we will be informing you of your scheduled slot. Meanwhile, do be patient with us as we have quite a number of cars in line for rectification. We are expecting this recall exercise to be completed by February 2019.
Want to get updated with latest announcements, info and news regarding vehicle recalls?
Here are simple ways to get all these recall information.
1.) "Like" us on Facebook – www.facebook.com/carsandstars.com.sg
*Be a part of our growing community and get recall notifications and other car news straight from your Facebook News Feeds.
2.) Bookmark or visit our company news page regularly – https://www.carsandstars.com.sg/category/news/
* Any updates, notification and announcements regarding recalls will be compiled and posted on our news page.
Please be informed that all the information provided above were translated from Japanese to the English Language. All information was translated with our utmost ability. We will not be responsible for any wrong information herein provided.
[contact-form-7 id="5270″ title="Recall Form"]